Kids love balloons. Kids love fun science activities. Add them together and you've got an afternoon full of fun!
Recently, I found a pack of balloons leftover from a birthday party. Knowing we would use them in the fall for our homeschool curriculum, I placed them with our school things. The only problem? My kids found the balloons. Instead of just blowing them up and letting them play keep-away from each other, I rounded up some ideas to bring a little fun into our afternoon and still sneak in a little science. The list was so good, that I had to share with you!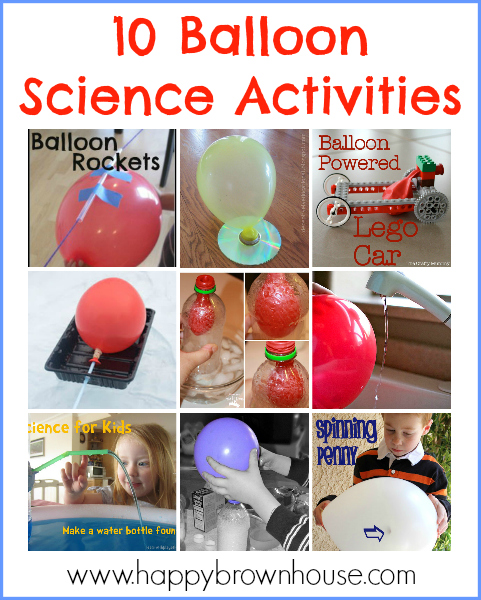 For the safety of your children, please supervise balloon activities at all times. Do not leave children unattended with balloons.
Did you know you can make a light bulb glow with a balloon? You totally can. Your kids will be amazed with this Magic Light Bulb Balloon Science Experiment.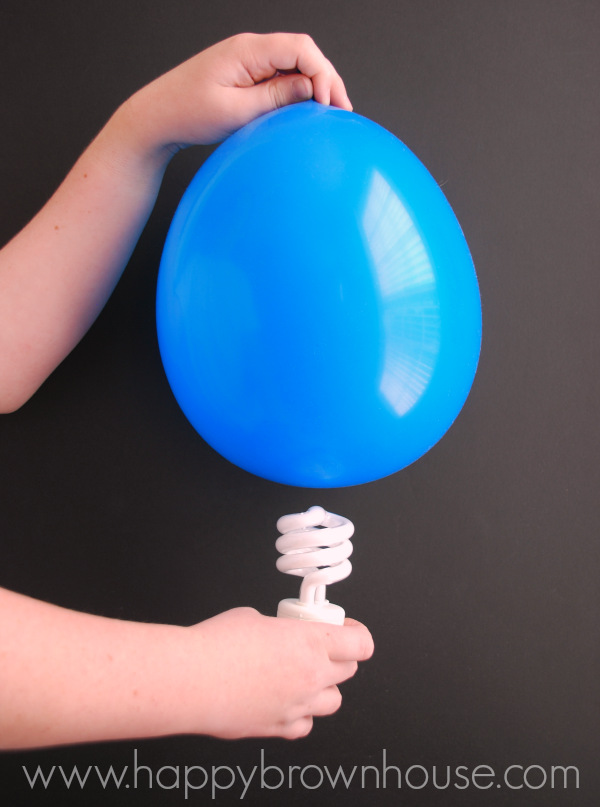 Kids will love learning how to blow up a balloon with simple household ingredients without using their mouth from What Do We Do All Day. There are two different ways to try to blow up a balloon in this link.

Add a little science to the swimming pool by making Balloon Boats from Life with Moore Babies.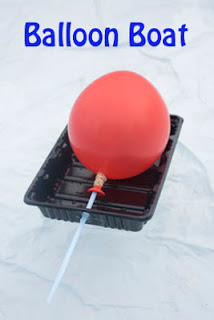 Relentlessly Fun, Deceptively Educational shares How to Make a Hovercraft with only a few simple steps. My boys will love this!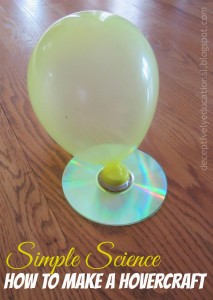 Kids will be amazed at how the Water Bottle Fountain works from Learn with Play at Home. Heck, even I'm fascinated by it!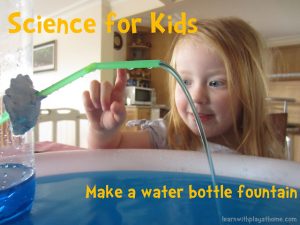 Similar to the balloon boats above, you could make Balloon Rockets from Discover, Learn, Explore. My boys did this one over and over!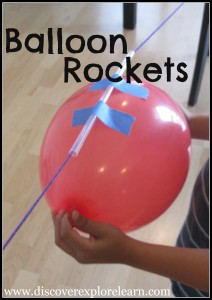 Watch the momentum of the Spinning Penny in a Balloon from Juggling with Kids.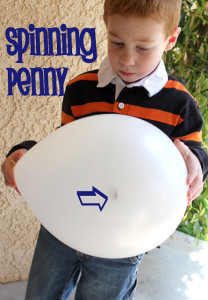 Got a Lego lover at your house? Make a Balloon Powered Lego Car  like The Crafty Mummy and have a race!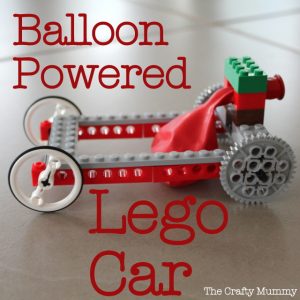 Explore the effects of hot and cold air on a balloon like Mom to 2 Posh Lil Divas. Your kids will be amazed!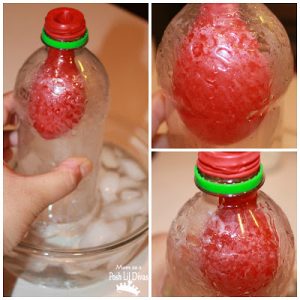 Kids will love the science trick of bending water with their hair and a balloon from All For the Boys. Static Electricity at its finest!