December is a hard month for homeschooling in our house. The days leading up to Christmas seem so busy to me and all I really want is to just slow down, bake cookies, and stare at the twinkle lights on my Christmas tree. Not to mention, we're all starting to feel a little homeschool burnout by now. That's why I have started Delight-directed Homeschool Learning in December–to get us through the slump, take a curriculum "break" without really taking a break, and add a little fun to our days. Oh, we're still doing the basics like math, writing, and reading, but we're taking a break from the more intense unit studies for a little while to catch our breath and enjoy the holiday season.
One easy way I incorporate delight-directed learning for multiple kids is by turning to CurrClick.com. CurrClick has thousands of resources with the click of a button. You can purchase their products for relatively cheap, and most importantly, you can download and print them instantly. CurrClick makes delight-directed learning a cinch.
Delight-directed Homeschool Learning in December
To start with, I sat down and searched the CurrClick website for things I thought the kids would enjoy. With thousands of resources, it can get a little overwhelming to scroll through lapbooks and unit studies with kids looking over my shoulder. Keeping the kids' interests in mind, I searched for things that would still meet some of the current learning needs for each child. Then, I let the kids pick what they would like to do out of those things. So, in a way, I guided their choices a little. I'm sneaky like that.
So what did my kids pick?
Jonah (7 yrs old) picked the Winter Brick Activities and More (he's a a bit Lego obsessed)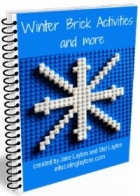 Lily (5 yrs old) picked the Frozen Lapbook , Frozen Copywork, and the Frozen Activity Book (she's a bit Frozen obsessed)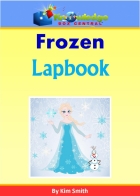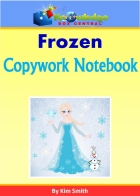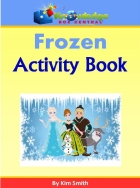 The most important thing? It worked! The kids are enjoying themselves, I get a break from the teacher intensive curriculum, and we can still enjoy all of our favorite holiday traditions during the month of December.
12 Days Of Christmas Homeschool Freebies and Resources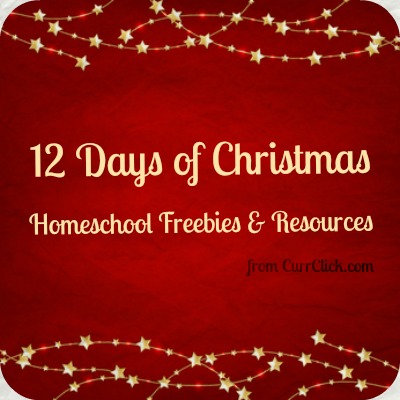 Here's little more incentive to help you get to know CurrClick.com! Along with some of my blogging friends, I am partnering with CurrClick to offer the 12 Days of Christmas Homeschool Freebies and Resources.
From December 12 – December 14, 2014 you can download a Holiday Music Unit Study for FREE with code CC12days12.
Plus, we're hosting a giveaway! Enter below to win one of 12 $20 gift cards to CurrClick!
CurrClick Giveaway