Being home-bound is really starting to get on my nerves. I'm not supposed to drive while on the combination of medicines I'm taking for my hyperemesis, plus I rarely feel like leaving the comfort of my recliner and pajamas. I'm getting bored and lonely sitting in this house with minimal interaction to the outside world. Here are some random things that have made me happy today…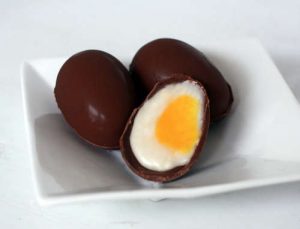 Homemade Cadbury Creme Eggs Recipe
May or may not be a good idea to learn how to make…
Make at your own risk.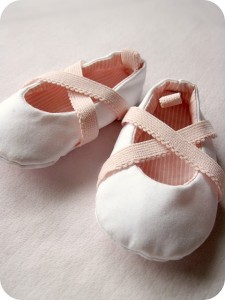 Baby Ballerina Slippers from Homemade by Jill
I'm really hoping I have a need to make these in the near future.
We won't find out for another month or so, but these are on the list if it's a girl.
Don't tell Jonah, but I'm really hoping for a girl.
P.S.–If it is a boy, I'll be fine too. I've got tons of hand-me-downs.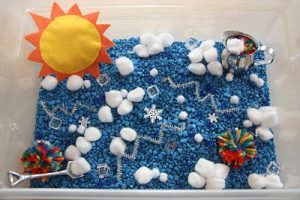 Weather Sensory Tub from Counting Coconuts
She always comes up with the greatest ideas.
Love the little lightning bolts and rainbow pom-poms!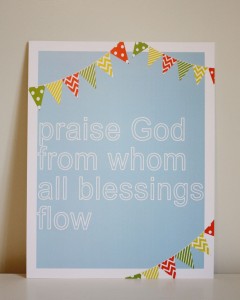 Doxology Print from Gus & Lula on Etsy
I love this print. I can't remember how I originally found the Gus & Lula Blog, but I'm so glad I did.
They are traveling to get their babies (boy & girl) from Ethiopia very soon.
Will you join me in praying for them?
And while we're talking about Gus & Lula…just check out the Bunting Blankets she made to go with the Doxology Print.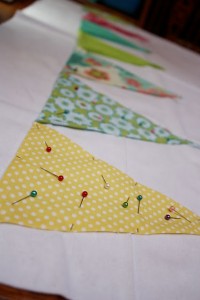 Blame it on the cuteness, but I think I will have to copy.
I was literally bursting with excitement about this one. And yes, I was singing along.
So there you have it…some things that made me smile. Hopefully they make you smile too!
And maybe, just maybe, I'll be able to get out of the house soon and have some fun…and get my eyebrows waxed. Seriously. I actually paid attention in the mirror today. It's terrible.