If you've been around Happy Brown House very long, it is probably no surprise that we are very discerning about the media we let into our home. We preview everything before letting Jonah watch, including movies we might have seen prior to parenthood. While that may sound a little overbearing to some, we are serious about guarding his mind, eyes, and ears from things not appropriate for little guys. We believe that part of our job as parents is to be the diligent gatekeeper from the things of this world while they are still young. By the way, it never fails, the times that we've been lax about this have been the times that we have had to stop a movie for one reason or another.
At times, this has proven to be very frustrating for us as parents. It seems like everyone has an agenda and little things get slipped in even though they might be geared for the younger crowd…I'm sure you probably know what I'm talking about.
Imagine my excitement when I found the Samuel L. Collins and the Search for Biblical Truths DVD series, full of adventure and God's Word!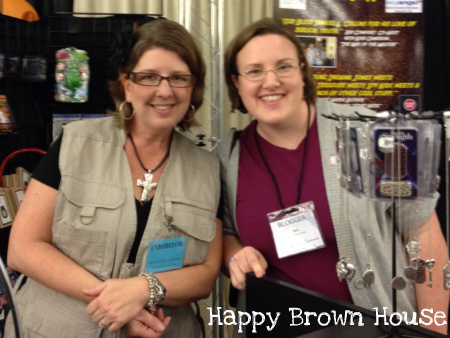 I first heard about Samuel L. Collins when I was at the Teach Them Diligently Convention. After talking with Kristi (Samuel's mom and supporting actress), I just knew my little guy would be interested in the DVD series. Jonah often pretends to be a secret agent/spy, so I knew this would be right up his alley.
What is it?
Samuel L. Collins and the Search for Biblical Truths is a DVD series designed for children ages 6-12. In each episode, you follow Samuel and his family around the globe. He learns a different Christian principle based upon his Bible verse for the day. We got to review the Samuel L. Collins Singapore Adventure. This adventure focuses on integrity. In the DVD, Samuel finds some money a woman drops and he is faced with the dilemma of what to do with the money. Should he keep it? Should he give it back?
Review
Jonah thoroughly enjoyed the DVD. While he is a little younger than the suggested age of 6, he is one smart cookie. He followed the storyline and could answer questions easily about what happened. Jonah liked the intro music and danced to it in his goofy four-year-old way. As he watched, he provided commentary about Samuel's dilemma. When Samuel asked what he should do, Jonah spoke to the TV and told Samuel he should give it back. A day or two later, he referenced Samuel L. Collins in conversation and pretended that he was on an adventure like Samuel, too…complete with binoculars and spy watch.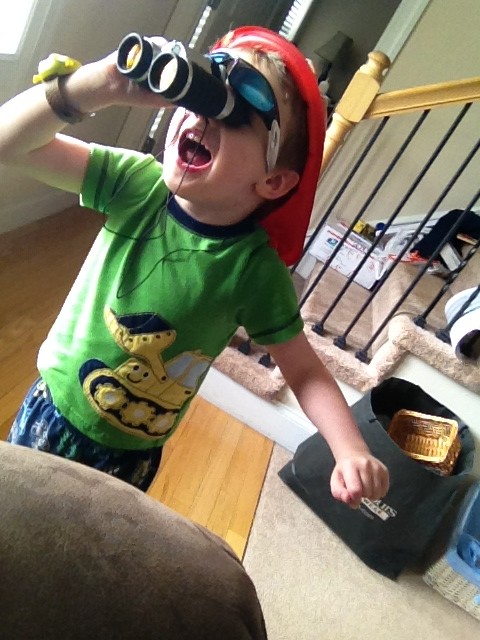 All in all, I was pleased with this DVD series. It appealed to my little guy's sense of adventure and gave us an opportunity to discuss a real-life dilemma of what to do when we find money. We talked about integrity and the Bible verses Samuel L. Collins uses to guide him in his adventure.
I think it speaks volumes that Jonah was pretending he was Samuel L. Collins. Honestly, I'm pretty excited that he was. What a great role model! The DVD shows Samuel L. Collins spending time reading his Bible, praying, and acting with integrity.
The DVD is interactive. There are cipher codes to help Samuel figure out. There are instructions on geocaching to go on your own treasure hunting adventure as a family.
Giveaway
Samuel L. Collins wants to take one of you on an adventure, too! You can enter below to win a Samuel L. Collins Singapore DVD.
Note: I'm trying out a new way to run giveaways using the Rafflecopter widget below. I'd love your feedback on it. I think it should make things easier, but let me know if you have any trouble with it.
Disclosure: I was provided a free DVD for the purpose of an honest review. I received no other compensation from this post. I only promote products I believe in and believe in blogging with integrity.