It's always interesting to me to look at the stats for my blog traffic. Even though I haven't been posting very much lately because of my sickness during this pregnancy and Zofran pump, there is still plenty of traffic coming through. According to Google Analytics, here's what people are searching for on the Happy Brown House…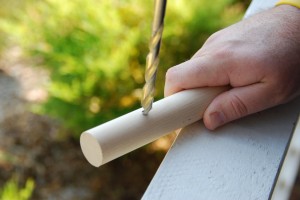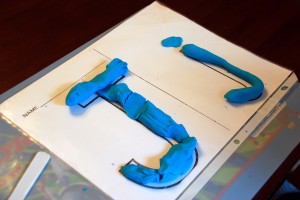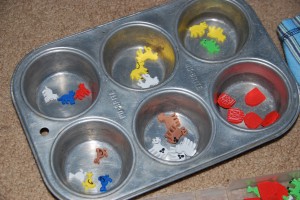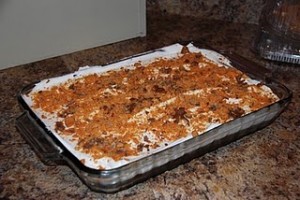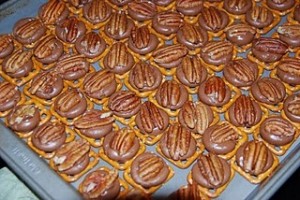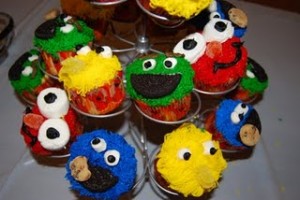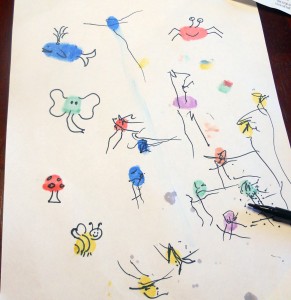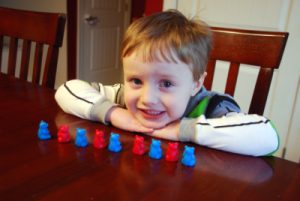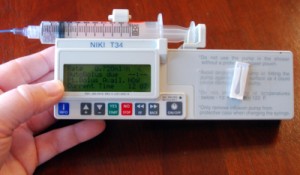 I always find it fascinating that some of my most popular posts are buried way down deep in the archives, and they still get lots of traffic thanks to internet searches! What does this list tell me? People are hungry and looking for fun preschool activities. Good thing I've got plenty of that around here!
Want to know where my some of my top referrals come from? Go show them some love!