As a public school teacher, my summers were spent sitting in professional development learning new teaching strategies to add to my teaching toolbelt. Now that I'm a homeschool mom, I have to educate myself. While I'd love to go to homeschool conferences all the time, it isn't always feasible. Going to conferences means investing time and money–I'm short on both.
What I've found that works for me is stealing moments here and there to read ebooks. I can carry them with me on my Kindle, my iPhone, or read straight from the computer screen. I can read them from the comfort of my favorite pajama pants with my feet kicked up in my recliner or read a few pages while waiting on choir practice to start. I've even been known to read eBooks on the beach.
Confession: I've become a bit of an eBook hoarder. When I see free eBooks or fantastic bundle sales, I snatch them up. That's why I'm so excited to tell you about the iHomeschool Network Omnibus Sale. It's a fantastic deal with some of my very favorite eBooks! The best part? The value. Hands down.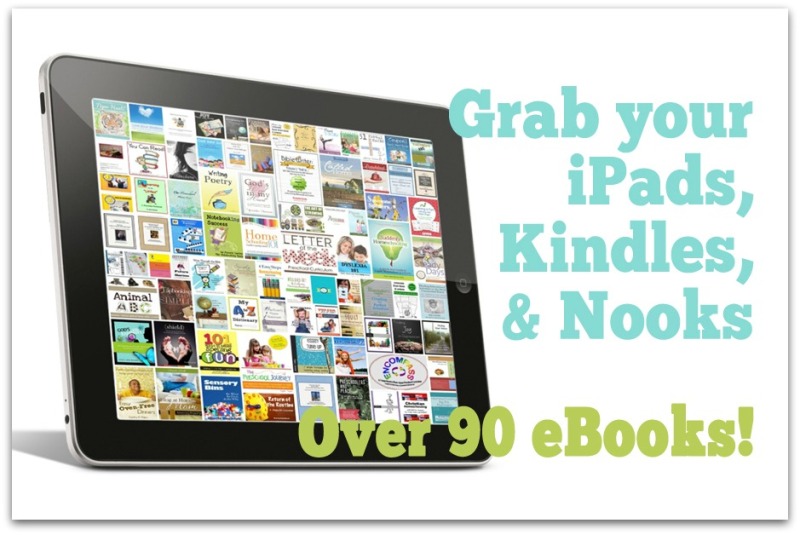 Homeschool Omnibus
The Homeschool Omnibus is a digital stockpile of books to carry you through the school year with encouragement and practical how tos.
There are 91 eBooks in the collection, valued at over $590. The authors want to bless you by offering the entire collection for only $25. That is less than 28 cents per eBook!
What comes in the Homeschool Omnibus Bundle?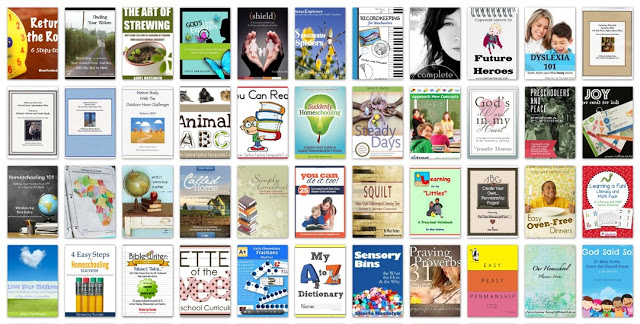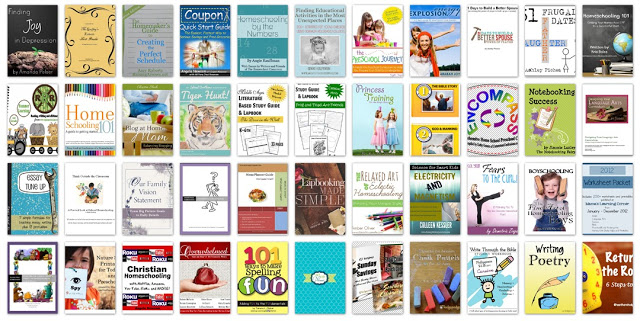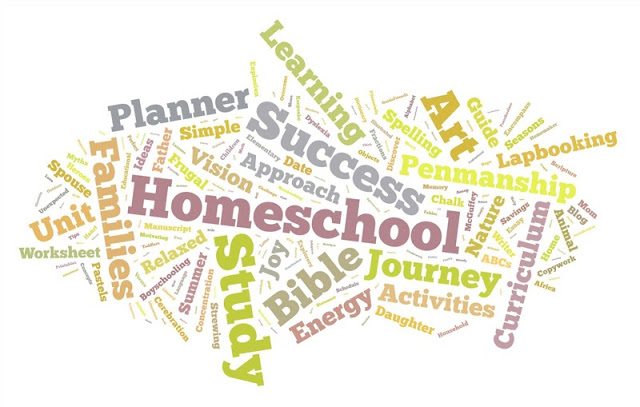 Additional Resources: Codes and Links Provided After Purchase
From Fortuigence: Get kids ready for writing! Grab access to a short online course that supports you in setting a powerful setting for your kids to become strong writers. A $79 value — yours free!
Also from A+ TutorSoft: download a free ($21.99 value) math supplement that helps to build a strong foundation and close learning gaps for struggling students.
From Kirsten Joy Awake: Download a free copy of Bible Writer: Volume 1, an all in one Bible Memory and Copywork curriculum.

My Thoughts
I've gotten a sneak peek at every one of the eBooks in this bundle and I cannot stress enough how great this deal is. Not only that, but the knowledge and resources that come with them is invaluable. I've already started printing out some of the resources to implement in our homeschool! Some of the eBooks that I have had on my "buy someday" list are included. If I had purchased these separately, I would've paid a lot more and would've only been able to get a few…probably less than 5 of them. My opinion: this deal is worth it!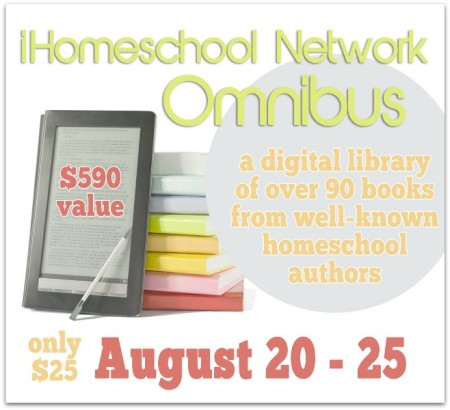 How do I buy?
You can purchase the Homeschool Omnibus by clicking on the "Buy Now" button below.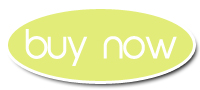 The sale will last only six days, so don't delay! It begins at 12:00am ET on Tuesday, August 20, 2013 and ends at 11:59pm ET on Sunday, August 25, 2013.
This sale is managed by iHomeschool Network. If you have any questions, see the FAQ Page or the sale Contact Page if you have any issues during your purchase.
Disclosure: this post contains affiliate links. If you purchase this great deal, I'll get a small percentage of the sale to put in our adoption fund.