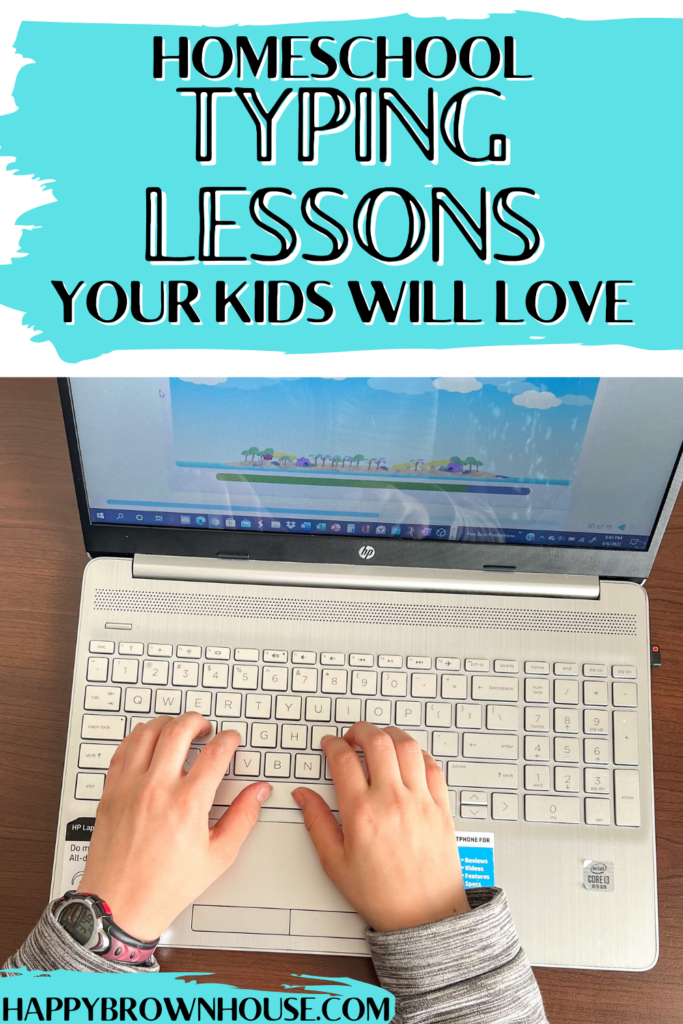 Disclosure: This is a sponsored post and I was compensated for my time to review and write my honest opinion. I was not required to post a positive review.
When I was a little girl, my uncle had a touch typing software on his computer. I would play with it and try to practice, but it was a little clunky in the software department and extremely boring.
When I was in high school, I took a computer keyboarding class and it was also extremely boring. But then again, the teacher just walked around the room calling out words and letters for us to type.
While I did learn to type quite well, I couldn't quite see the point to needing to learn to type outside of turning in a neatly typed paper to a professor or being a secretary or a writer, but as you could guess, that quickly went out the window.
And here I am now, trying to make a living out of typing on the computer and realizing that, as a homeschool mom, arranging the homeschool typing lessons for my kids is going to fall on me.
Why Should Kids Learn to Type?
Be sure to check out Typesy to use with your homeschool students and let me know what you think in the comments!