Homeschool Mom Confession: By the time we hit summer, I'm feeling done with anything that looks like learning...and so is my school-age son. Chances are, your kids feel that way, too. The problem is I know the importance of kids exercising their brain over the summer to prevent summer learning loss--I am a certified teacher, after all. The summer sun makes kids' brains turn to mush and then they look at their teacher (or in our case, mom) with the deer in the headlights look when you ask them to write their name on their math paper. You know, because they forgot how to hold a pencil and all during their reign of chaos in the sprinkler.
That's why this year, I'm doing something different to prevent summer learning loss. And, because a homeschool mom needs a break from teaching, I'm not even coming up with the assignments! I'm pretty sure it's the greatest plan yet. I'm letting the smart people at Brain Chase take the lead while I sit back, sip on lemonade, and plan out next year's homeschool curriculum. The sneaky part? He won't even know he's learning. Adventure! Global Treasure Hunt! Online Learning! Oh, and let's not forget the chance to win a $10,000 scholarship! (I'm putting these boys to work early on earning their way to college. Ahem.)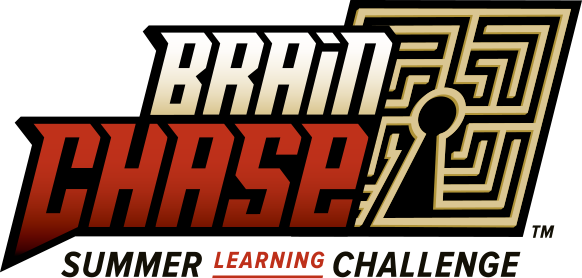 5-week online summer learning challenge for 2nd through 8th graders
A massive global treasure hunt powered by reading, writing and math
A learning adventure to prevent summer brain drain
A motivational tool for getting kids to do online academic work during the summer
A personalized learning platform
A hunt for a golden mechanical treasure
A $10,000 scholarship and trophy
It sounds so exciting! (My hubby was watching over my shoulder when I watched the promo video and I think he may have had a vision of himself dressed as Indiana Jones claiming the prize. I hate to tell him we'd fit in more with the Goonies. Moving on.)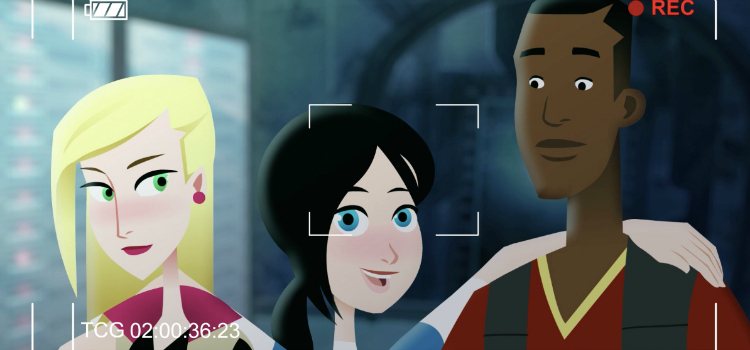 Why use Brain Chase?
Startling research shows that kids lose more ground academically over the summer than one might expect.
A 2011 RAND study found that by the end of summer, students perform, on average, one to two months behind where they left off in the spring.
94% of parents agree that Brain Chase helped their children stay sharp over the summer. (From a survey of families who participated in the 2014 challenge.)
Simply put, you want your kids to keep using their brains over the summer and start school with confidence that they haven't regressed. I think we'd all agree about the importance of that, right?
How Brain Chase Works
1. START THE CHASE
At 9 a.m. ET on Monday, June 22, 2015, Brain Chase: The Sunstone of Cortés begins. Adventurers log in to watch the first animated webisode and meet Mae Merriweather, the star of the show. Then they dive into their first week of learning challenges. A proprietary (patent pending) learning management system – the "Dashboard" – tracks each student's progress as they journey through the 5-week challenge.
2. UNLOCK THE ADVENTURE
Each week the adventurers have four tasks: read for 15 minutes per day, write one journal entry, earn 10,000 points on Khan Academy, and do one bonus challenge. When they're done, they unlock the next webisode, which contains hidden pictures, numbers, and riddles to help them guess the treasure's location.
3. FOLLOW THE STORY
Mae Merriweather and her friends from the Grayson Academy of Antiquities are hot on the trail the mysterious Sunstone of Cortés. To find it, they travel to the Himalayas, dive off the coast of Greece, and solve riddles. But there is more to the quest — and treasure — than they realize.
4. FIND THE BURIED TREASURE
The hunt for the Sunstone isn't just fiction – there is a real golden Sunstone of Cortés and $10,000 buried somewhere on Earth. Every 24 hours, adventurers can log in to enter their guess of the treasure's location. The first adventurer to guess the location within a two-mile radius travels with his/her family to the treasure site to claim the gold.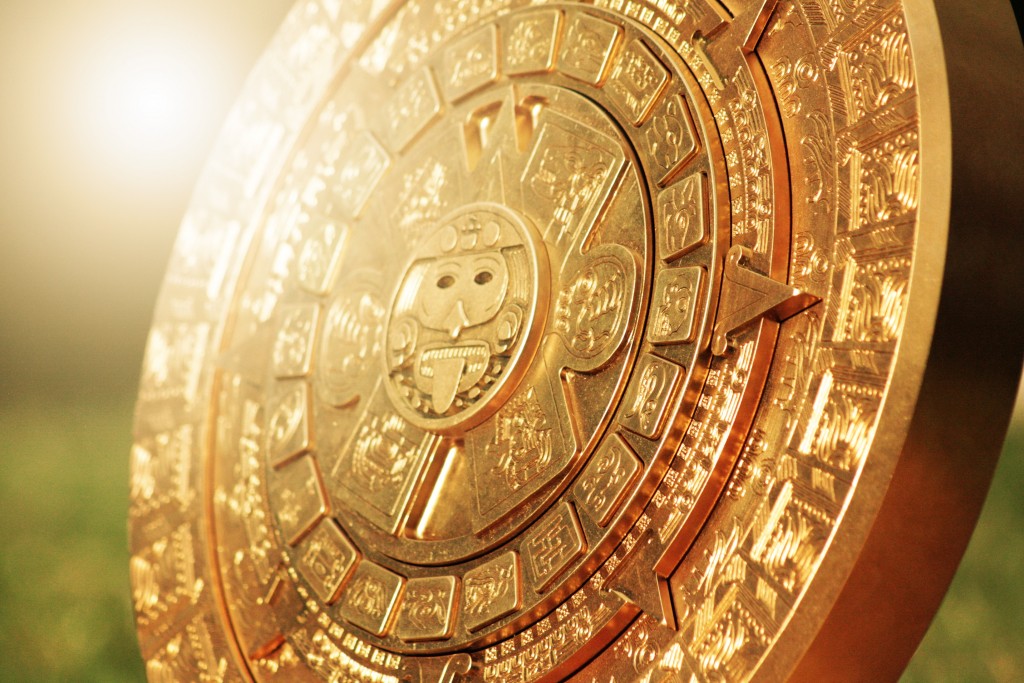 The 2015 Brain Chase Challenge
The 2015 Brain Chase challenge is to find the Sunstone of Cortés, a mysterious calendar stolen from the Aztec empire by Hernan Cortés in the 1500s. Kids join Mae Merriweather, her brother Max, athletic Sean Drake, and former nemesis Savannah Bryce to find the fictional Sunstone of Cortés... and the real one!
Brain Chase Questions You Might Ask
What is the age range of Brain Chase?
It's mainly geared toward early readers through 8th graders. The technical rules are age 6-16.
What platforms will kids be able to do their learning on? PC, mobile device?
This will work on the major PC browsers, as well as iPads. This summer it will not yet be available for mobile phones. But it's hard to do much writing
and math on a mobile phone anyway!
How many participants joined in last year, and is there a cut-off for how many can sign up?
Basically, you want to know how many kids you'll be competing against. Last summer Brain Chase had 500 participants. They have to limit enrollment due to order the hands-on materials in advance, and so they can't exceed that number.
How does the reading work – is it online, and how is it tracked? Are the books classics?
Brain Chase uses a reading platform called myON, which has a library of more than 5,000 digital books. Kids can choose what they'd like to read, and myON can measure number of pages read, number of minutes of active reading, etc., to ensure students are completing their tasks.
What if the kids miss a day? Will there be an opportunity to get missing clues?
Students can complete the challenges at any time. If they miss a day, it's not a problem. They can catch up at the end of the week, or even the following week. The only rule is that they can't jump forward to a new week before that week begins.
Will the kids be interacting with other kids online?
No! Out of safety for students, they cannot interact with other students directly online through the platform. But they do have an active Facebook page that became a fun destination last summer for families to interact with others and discuss each week's clues. Here's a sneak peek at the Brain Chase Adventure Dashboard to see how it works.
Can parents help the kids with the clues?
Obviously, you're going to make your kids do the reading, math, and writing challenges for themselves. (If you have a young participant it is perfectly acceptable to help them type their online journal entries.) However, BrainChase is so engaging that the whole family will want to work together to figure out the clues and find the hidden treasure--and that's ok!
Do we get anything special?
Yes! Brain Chase will send your child adventure items to help decode the clues. The 2015 adventure items are pictured below.

Sign up for Brain Chase
So, how much is it to participate in Brain Chase? $199 ($100 per additional child), but Brain Chase is offering my readers 15% off their total purchase. Use Code: BROWNHOUSE15
With the 15% off code, the prices are:
$169 for one child
$254 for two children
$339 for three children
Basically, the price of a week of summer camp, give or take.
I'm so excited that our oldest son will be participating in Brain Chase this year that I want to bring one of you along with us! Enter the giveaway below to win a FREE signup with Brain Chase (Um, hello. That's quite a prize!)
Disclosure: I was compensated for my time in posting this and received a free sign-up to Brain Chase. I only participate in sponsored posts that will be of interest to my readers and are things I would use myself.