Disclosure: This post includes affiliate links.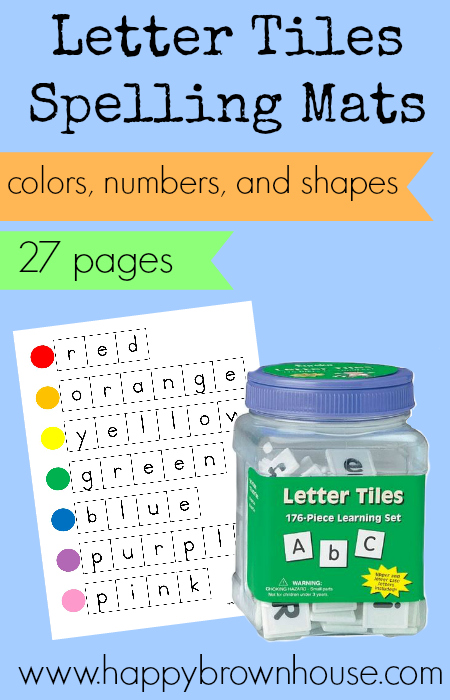 I've got a treat for you today! I've put together a printable pack of spelling mats to go with the our favorite letter tiles that are perfect for preschool or kindergarten kids.
What's in the Letter Tiles Spelling Mats Pack?
Combined, this printable pack is 27 pages long. Inside you'll find spelling mats for color words, number words, and shape words. Each set has letter matching (one-to-one correspondence), beginning letter matching, and blank templates. The blank templates can be used in a variety of ways: spelling practice, handwriting practice, stamping the letters, and anything else you can come up with!
Spelling Mat Ideas
Print on cardstock and laminate them for durability
To avoid child frustration, gather the letter tiles needed ahead of time.
Hide letter tiles in rice,sand,beans,etc. and let your child hunt for them while spelling
Place letters in a "feely bag" for an element of surprise
Hide the letters needed around the room and let the kids hunt for them
For active kids, place letters in a bucket at the opposite side of the room. Let kids race to the bucket, choose a letter, and race back to find the match on the spelling mat.
Have kids tell you the name of the letter before they can place it on the mat.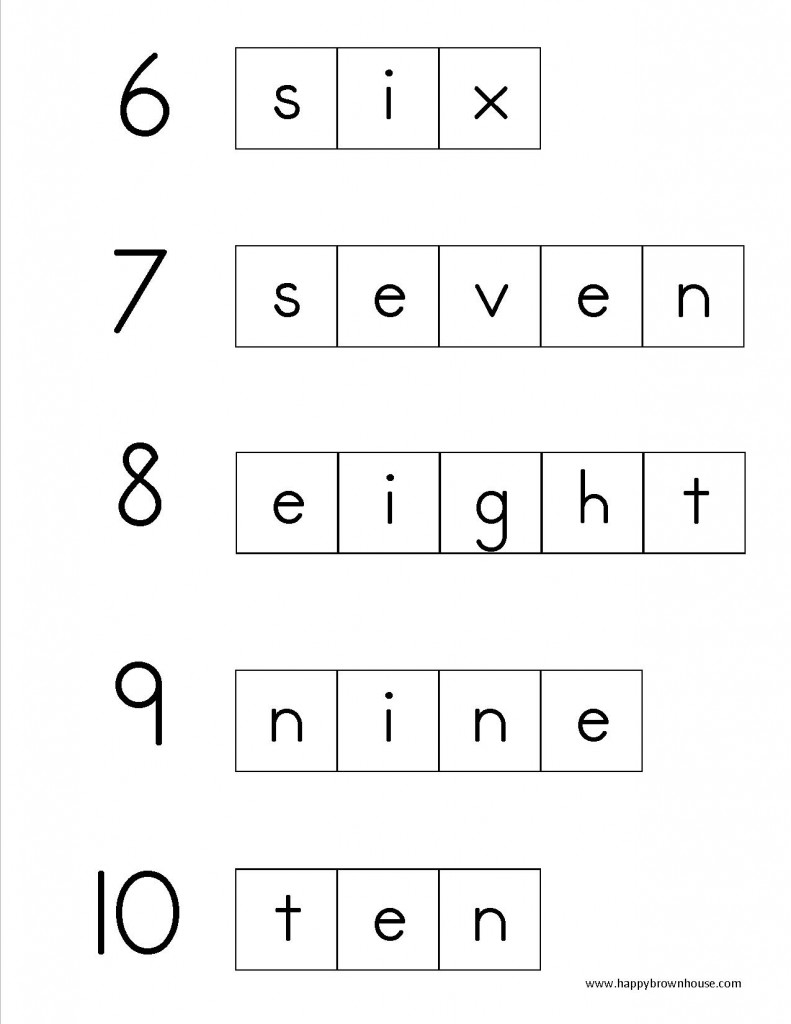 Ready to get it?
The Letter Tiles Spelling Mats are FREE for blog subscribers. If you aren't a subscriber yet, you can subscribe by email. There are more Letter Tiles Spelling Mats in the works, so make sure you don't miss out!
Happy printing!