Description
This Block Shadows Busy Bag idea is a fun way to work on math for preschoolers. This activity is a simple and first step to area and perimeter that kids will learn about later as they grow. Preschoolers will have fun trying to figure out how many blocks will fit inside the shadow. This busy bag is easy to put together and only requires a few things to get set up and start playing.
See the Block Shadows Busy Bag blog post to learn more about preparing this activity.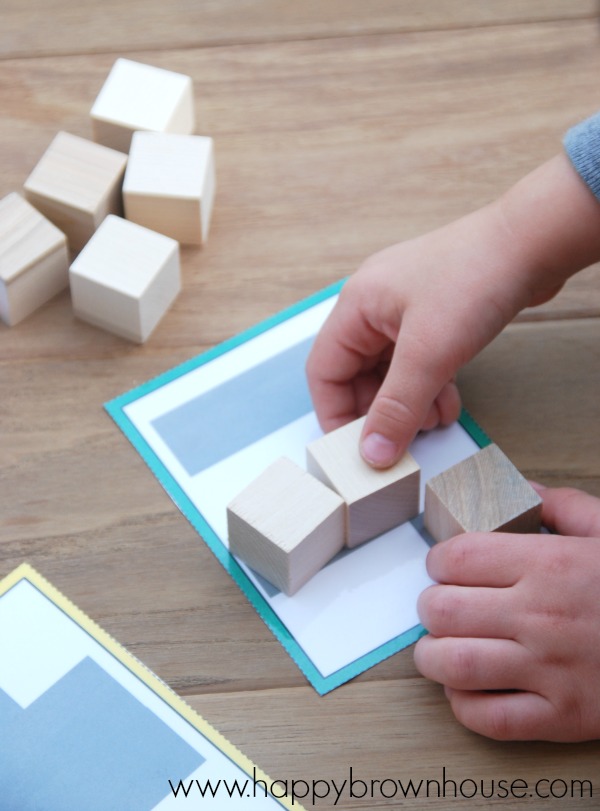 ---
Please note that this is a digital file, so no physical product will be mailed to you. Per my terms of use, there are no refunds on digital products and when purchasing a product or requesting a free download, your email address will be added to my email list (Happy Brown House).
After your purchase is complete, your order (download link) will be available for immediate download on the completed order page. If you miss it, you will receive a confirmation email from me which will also contain the link for your download. If you somehow miss that one too, all your products/downloads (free and paid) will be in your account (found in the "my account" tab on my website under the "shop" tab).