Well, it's time I peel back the curtains a little bit and tell you about our adoption journey the past 8 months. I've hinted on more than one occasion that things were rough and there was a guest blog post I wrote on We Are That Family where I gave some cryptic details, BUT very few people knew the extent of our heartache. Even now, I'm ashamed to share it, but I know that speaking truth is the beginning to healing. Giving words to sorrow has always been the door to which I find comfort, and I must walk through the door before me.
Our girl experienced extreme trauma in her life before coming to our home. I won't share details of her trauma publicly because it is her story, but it was extreme and affected her deeply. Trauma literally rewires the brain and causes all sorts of things in children as young as she was at the time of the traumatic events. As we peeled back the layers, we began to see more clearly that we were not the right fit for her. Her trauma reactive behaviors were severe, multi-faceted, and so very, very scary. We hunted down every resource available to us locally to help her, but it was "too little, too late." Her needs are extreme and the level of therapeutic parenting that she requires is beyond what we can provide for her with other small children in the home. We cannot compromise the well-being of our biological sons for the sake of "saving" her.
While she looked healthy and happy to outsiders and in pictures, we saw a very dark side of things within the walls of our home. Our happy home had become more of a prison with alarms on doors, surveillance cameras, extreme safety protocols, and more. She is, to put it very mildly, mentally ill. As I type this, she is in her 2nd psych hospital stay and has been there for over a month. The first time was the day after Christmas and she celebrated her 6th birthday there. During her 8 months with us, we went through 3 forensic investigations with CPS, an interview with a detective, 2 psych hospital stays, an ER visit for self-harm, death threats with a viable plan (we later found out she was attempting it one night, but backed out), suicide watch, countless hours of therapy...and it wasn't enough. It wasn't enough to keep her safe from hurting herself or to keep others safe from her. Our love wasn't enough.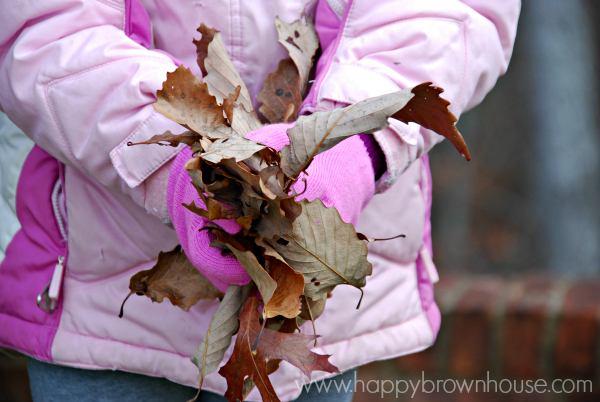 We have agonized over what is best for our family and for our beautiful girl. We truly love her and are heartbroken for the road we have walked with her. We are even more heartbroken for her past experiences that, essentially, made it impossible for her to receive and reciprocate our love. Ultimately, we have had to be very honest with ourselves about what we can handle and what cannot continue to happen in our house. We have made the decision to disrupt her adoption placement with us and not finalize the adoption. She will not return to our house when she is released from the psych hospital and has been moved into the residential treament portion of the hospital.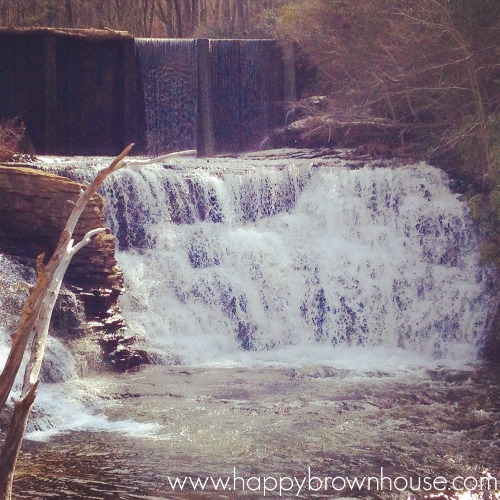 We know this may come as a shock. It is to us, too. I remember reading about adoption disruptions when we first started our adoption journey and judging what I couldn't understand--and here I sit in the very same rocking boat after being pulled out from the waves of this storm. We know we have loved her the best we knew how. We take comfort in the fact that we gave her a safe place to share her story, sought justice for her, pinpointed her specific therapeutic needs, showed her what a loving family looks like, and most importantly, exposed her to the Gospel of Jesus Christ. He is the only one that can truly heal her anyway.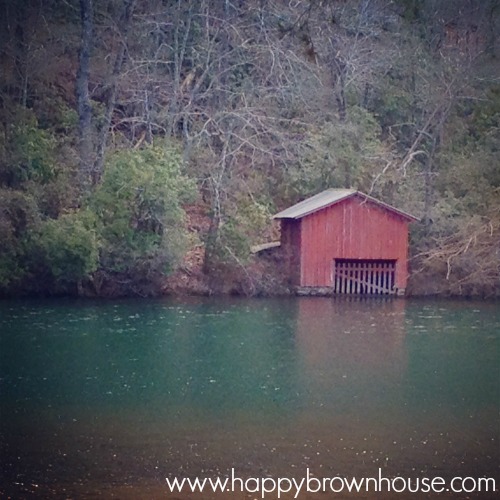 We are now trying to piece our lives back together and heal from the second-hand trauma that we have experienced. Our boys have suffered. My husband has suffered. As the primary caregiver and target of most of the aggression, I have suffered immensely. Not one of us is walking out of this unscathed. Our entire family has been touched by this, but we are clinging together for comfort at the feet of the cross. We know our Savior isn't surprised by our circumstances, and for some reason, we were asked to walk through this for His glory. We know that if we hadn't taken her when her emergency placement was presented to us, she would still be in a hopeless situation with her abusers. I have to believe that, while this is terribly difficult, there is purpose for the pain. God will rebuild our lives just as He has done so many times before.