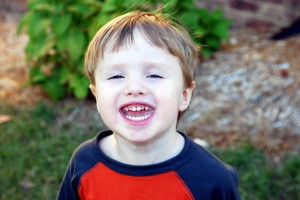 Mommy: "Jonah, do you want us to get a boy or a girl from Ethiopia?"
Jonah: "I want a girl"
Mommy: "I thought you said you wanted a brother? Did you change your mind?"
Jonah: "Well...I want a boy AND a girl. We can get a whole bunch of babies, Mommy. That would be fun. Right?"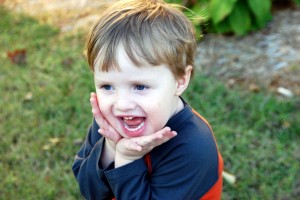 "Mommy, when we get our baby from Ethiopia, he can wear my pajamas. He can borrow my binoculars and my train, too."