I love to make Christmas ornaments with my kids. Our Christmas tree is covered in their kid-made ornaments. The best ones are made with things we already have around the house since I'm super frugal. This Mason Jar Lid Snowman Christmas Ornament for kids is a perfect example of using what you have to make something useful.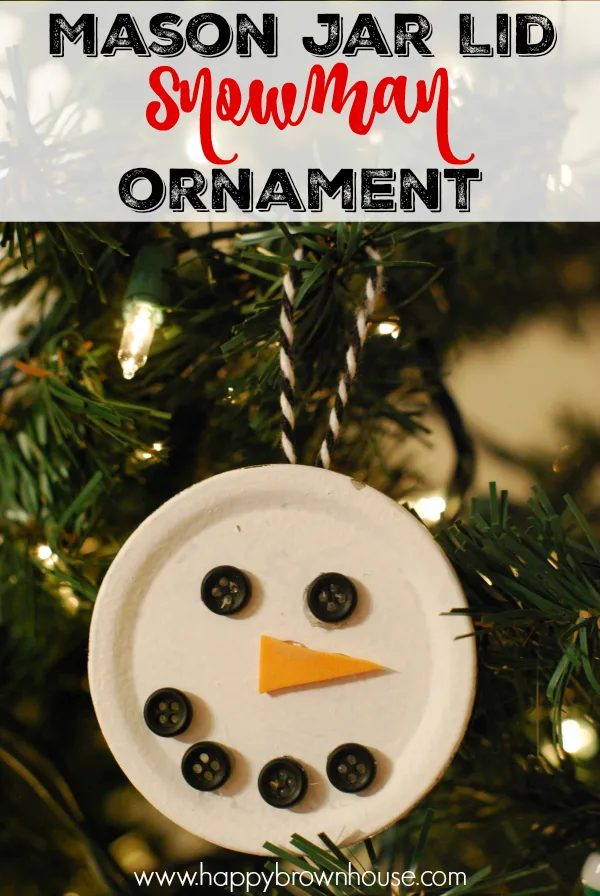 *Affiliate links are present.*
For this children's ornament, we used leftover canning (or mason jar) lids and transformed them into a snowman. We were inspired by the book, The Biggest Snowman Ever, to make this adorable little snowman ornament as a part of the 10 Days of a Kid Made Christmas blog hop with over 40 bloggers sharing ornaments made by their kids. Last year we made the Wood Slice String Art Ornament. #kidmadechristmas
About The Biggest Snowman Ever:
When the mayor of Mouseville announces the town snowman contest, Clayton and Desmond claim that they will each make the biggest snowman ever. But building a huge snowman alone is hard! They work and work, but their snowmen just aren't big enough. Soon they have an idea. As the day of the contest approaches, Clayton and Desmond join forces to build the biggest snowman ever.
Mason Jar Lid Snowman Ornament for Kids
Materials:
Directions:
Paint the canning lid white. This will take more than one coat. Let dry.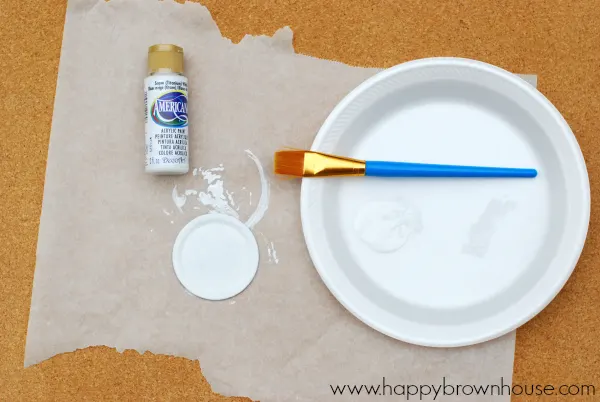 Cut a small triangle nose out of the orange craft foam.
Glue the buttons and nose on the canning lid to make a snowman face. Let dry.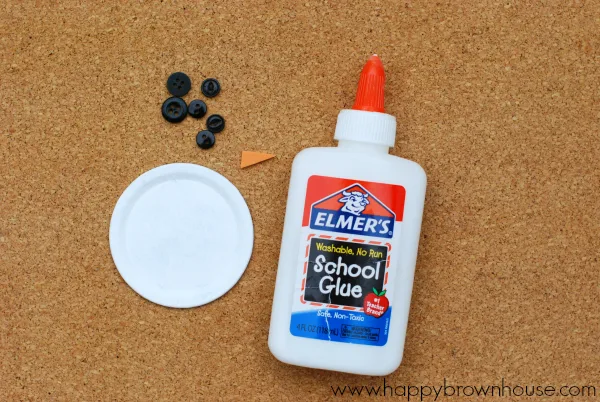 Hot glue a ribbon or some baker's twine to the back, forming a loop that will hang on the Christmas tree branch.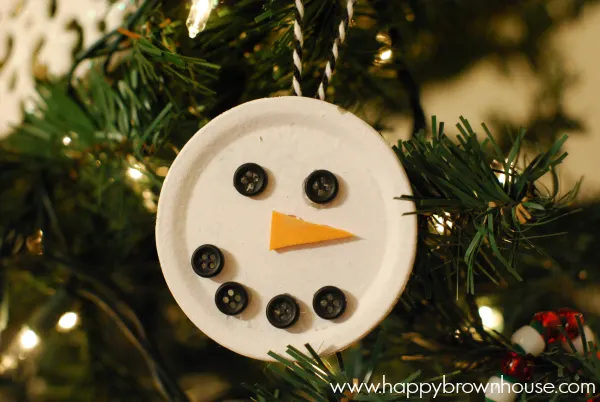 Hang on your Christmas tree!
This is such a simple kids ornament to make. My boys and I had a lot of fun making these together. I love that it will hang on our tree until the kids are grown.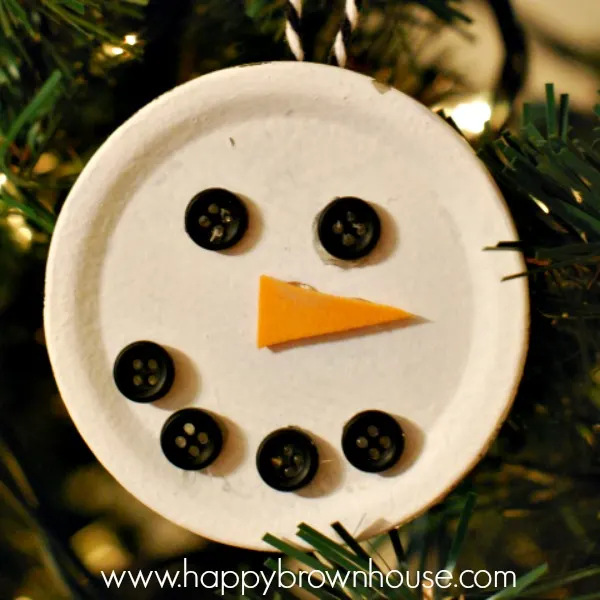 Want to see last year's Wood Slice String Art Ornament inspired by The Carpenter's Gift? I'm sure you'll love it.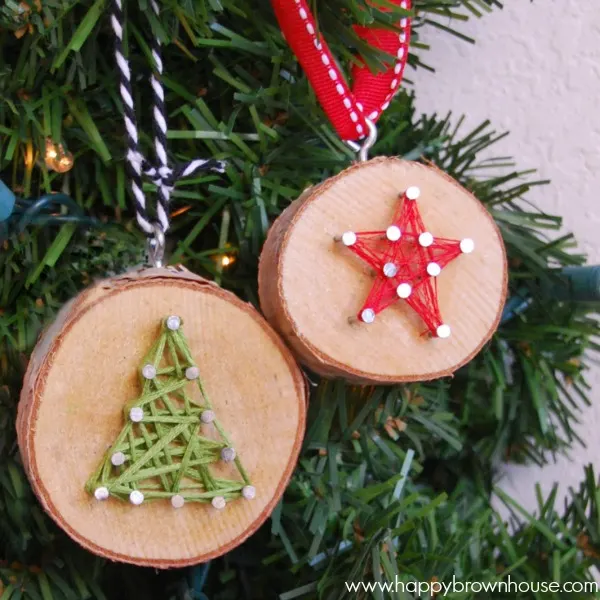 Be sure to check out the other bloggers with book inspired ornaments from today.
You can follow along with all 10 Days of a Kid-Made Christmas for all the ornaments inspired by children's books.