This post has been compensated by Collective Bias and its advertiser. All opinions are mine alone. #SnackPackMixins #CollectiveBias
This weekend was all about pumpkins at our house. We got together with friends to have a Pumpkin Party--carving pumpkins, glowstick tag in the dark, and, of course, food. It was a fabulous time! The best part? Nobody had to clean their house because we met at a pavilion in a local park. My favorite kind of party!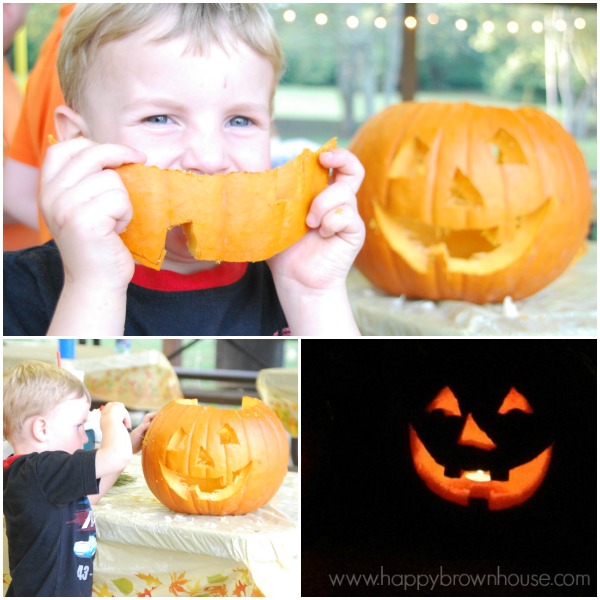 Back to the food. Ever since I was a kid, I thought chocolate pudding and OREO cookies were a great pair. I remember my mom making the famous "dirt cake" with pudding, cookie crumbs, and gummy worms for some of our childhood parties, so it's only fitting that I would make it for my kids.
To help the kids be a little more independent and to save time, I decided to use the Super Snack Pack pudding cups I found in the baking aisle at Walmart, my go-to store, and embellished them individually. Snack Pack pudding cups make fun, portable, easy to transform, ready-to-eat snacks that are convenient for busy families. Rumor has it, there's a special coupon tear pad featuring a "Buy 14.3oz OREOs get $1 off Super Snack Pack Pudding" coupon. I didn't find the coupon in my store, but maybe you will.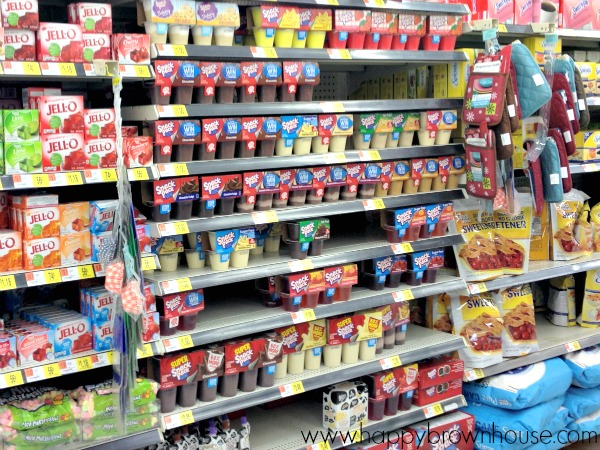 The kids loved helping me make the special treat and it was the perfect way to round out our pumpkin weekend. They're super easy to assemble and go together pretty quickly.
Pumpkin Patch Pudding Cups
Ingredients:
OREO cookies
Orange Candy Coating (I found mine in the cake decorating supply section of Walmart)
broken pretzel pieces
Directions:
Line a baking sheet with wax paper. Microwave the orange candy coating chips in 30 second intervals until fully melted--stir each time. When the candy coating is smooth, drop an OREO in the bowl and cover with candy coating. Place it on the wax paper lined baking sheet. Immediately place a small broken pretzel piece on the side of the OREO to make a pumpkin stem. Set aside to cool and harden.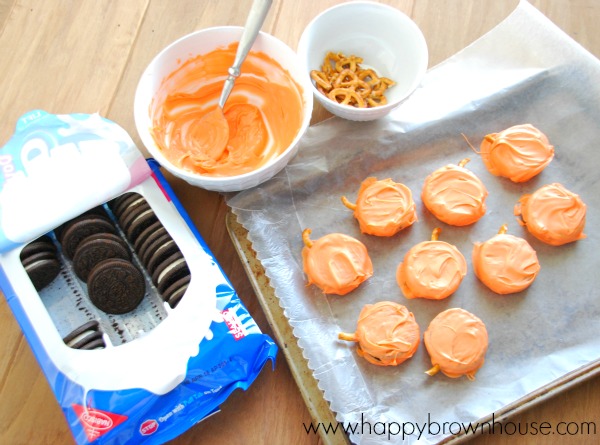 When your candy coated pumpkins are cooled and hardened, place some OREO cookies in a plastic bag and crush with a rolling pin. This is always a good job for the kids--my boys love to help with this step! If you want to scrape the creamy filling out before crushing the OREOS, you can, but I didn't. The filling makes the crumbs stick together a little.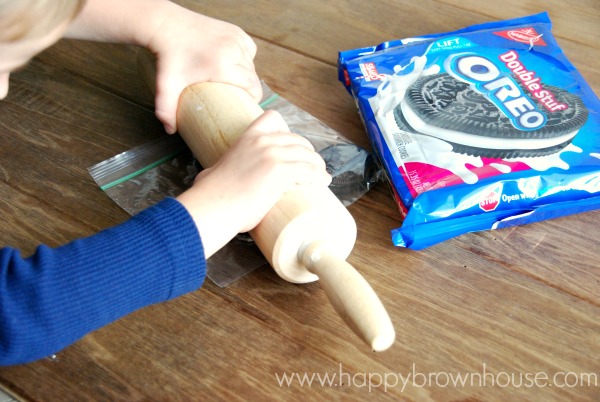 When you are ready to assemble the Pumpkin Patch Snack Pack Pudding Cups, remove the plastic lid and sprinkle the crushed OREO crumbs on top of the pudding cups to make "dirt".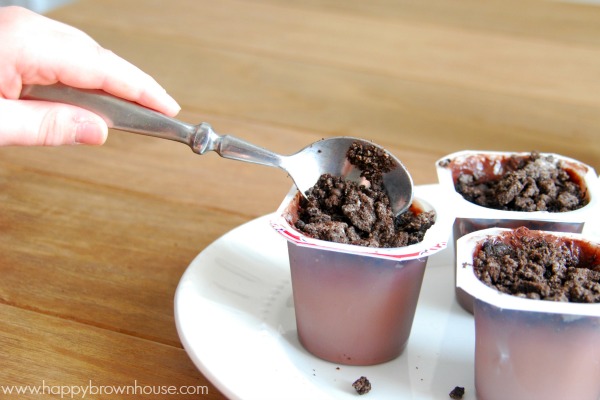 Place a candy coated pumpkin on top and serve.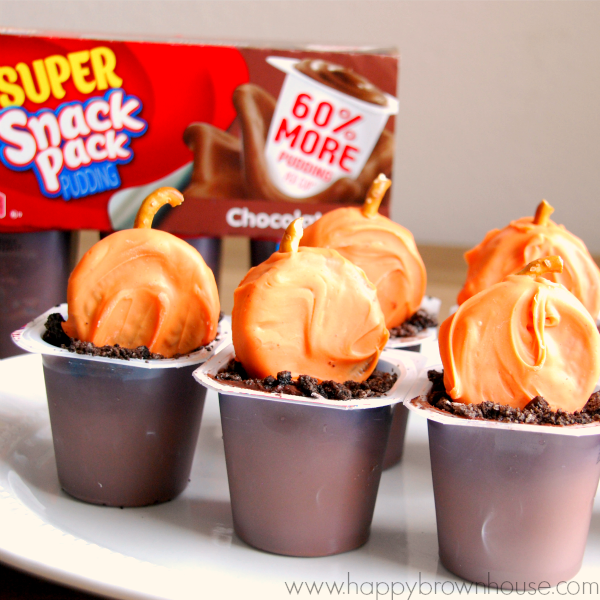 Enjoy!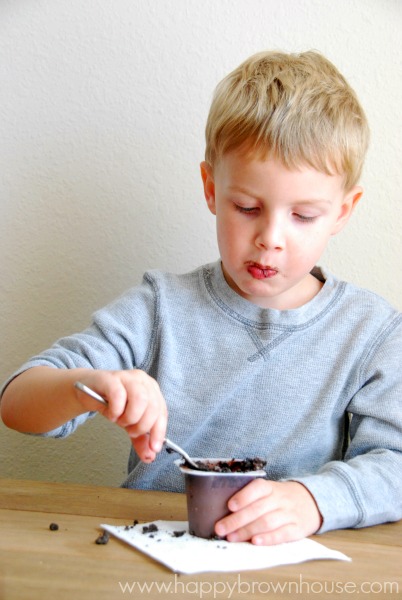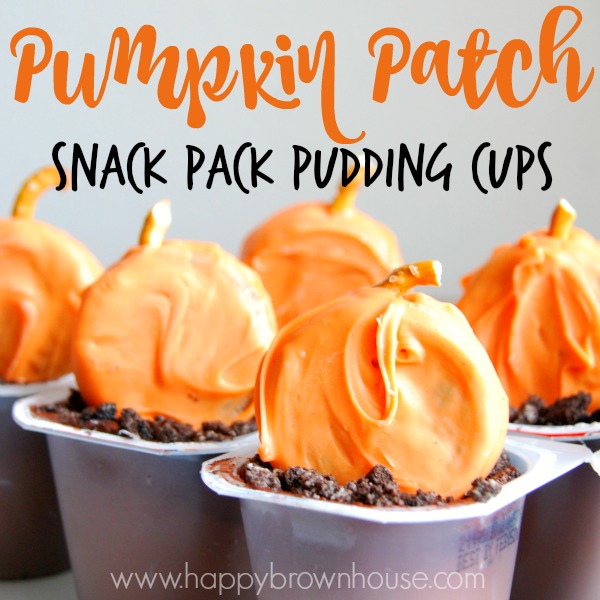 Be sure to check out the other #SnackPackMixins ideas to help you create your own. How would you embellish your Snack Pack Pudding cup?