We've been walking this Failure to Thrive journey for five months now. Let me tell you, it's not very fun. What started out as shock and denial that there could be anything wrong with our active boy, quickly changed to acceptance and answer-seeking.
We've been to feeding therapy. Did you even know there was such a thing? I didn't until then. It was fascinating.
We've tried adding Pediasure supplements. I'm sure they might work for some kids, but Asher isn't much of a fan, so he doesn't drink enough of it to help.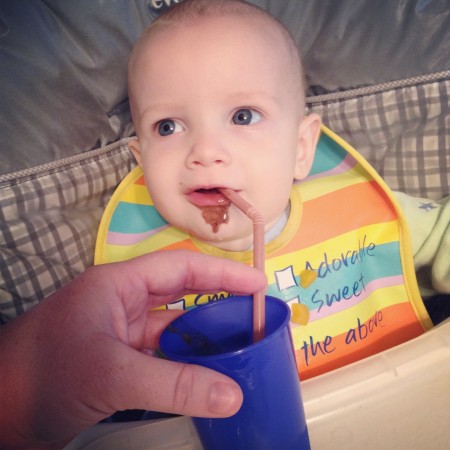 Today, he's finally having an Upper GI scope done. I'm nervous and excited for answers at the same time. He's a tough little guy. However, I still can't help to wonder and ask the "What if..." questions and Google long medical terms. Thankfully, I know the One with the answers. The One that loves my son with an even fiercer love than mine. So today, I lean in close to the Father and let him comfort me.
The LORD your God is in your midst, a mighty one who will save; he will rejoice over you with gladness; he will quiet you by his love; he will exult over you with loud singing. ~Zephaniah 3:17
Will you pray for Asher today? Thank you, friends. I'll be updating over on Facebook throughout the day if you you'd like to keep up.