Y'all, I totally amazed myself with this one. While I'm crafty, I can't get over how awesome Jonah's Superhero Comic Strip Birthday Invitations turned out using a comic strip app on my iPhone. Did you hear me? I made this on my phone! Not one piece of scrapbook paper was used during this project!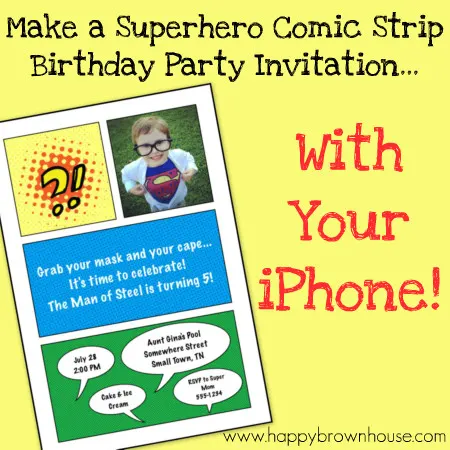 Superhero Comic Strip Invitation Tutorial
Before you do anything, you will need to download the Strip Designer
App. At the time of writing this, the app is $2.99. While I'm more of a free app girl, I realized that buying the app was cheaper than paying someone from Etsy to make a custom invitation for me.
You'll also need a cute picture of your little Superhero. I dressed my son in his Superman t-shirt under a white dress shirt. We poked the lenses out of some 3D glasses left over from a movie and he wore just the frames. He instantly looked like Clark Kent. With some posing, it was perfect! I totally snapped this in
Instagram
and added my favorite filter.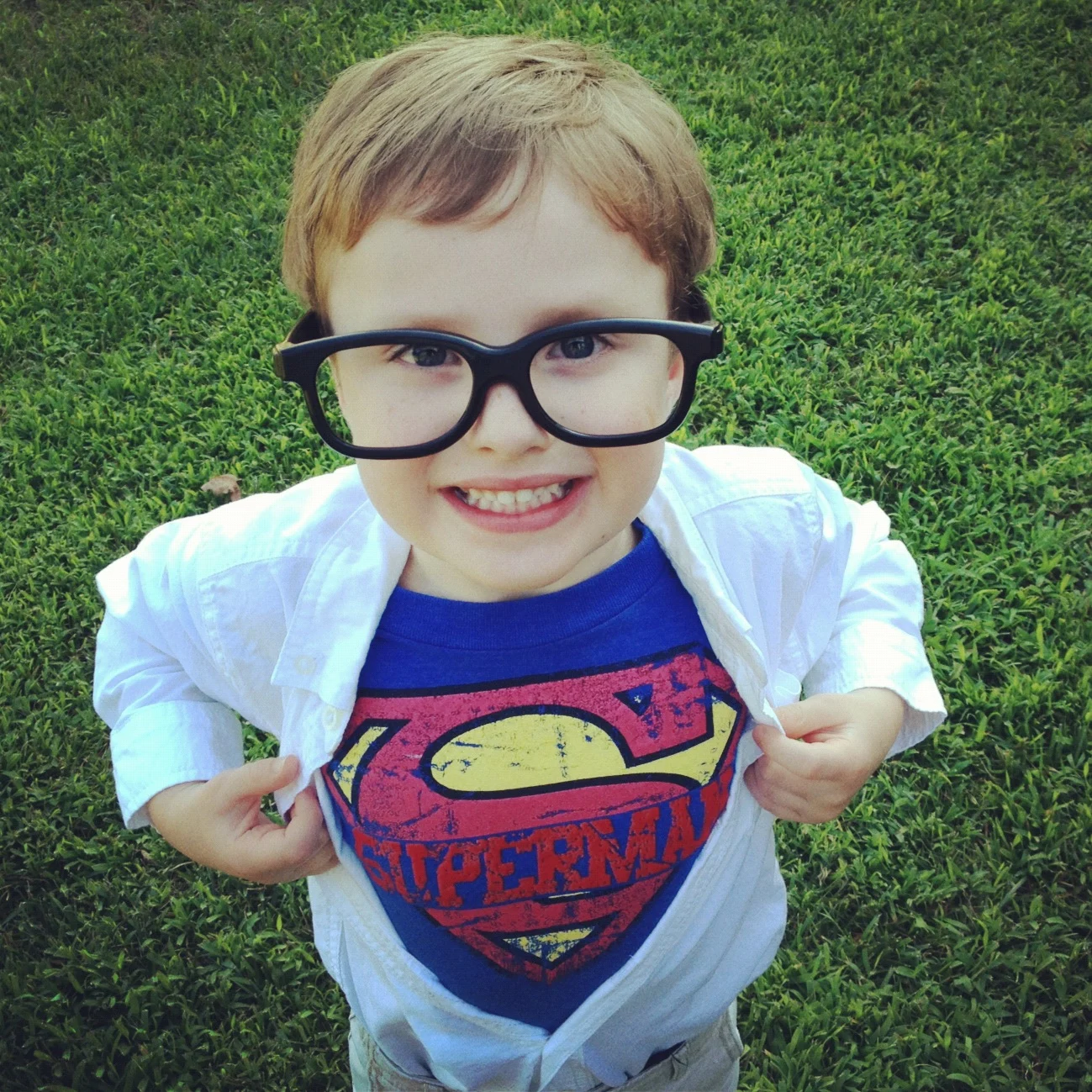 Once I started playing around in the Strip Designer
App, I realized I wanted a colored background for parts of the invitation. There wasn't a way for me to do that within the app. I was only able to use photos. To solve that, I made a blank page in "Paint" on my computer. I changed the color of the entire background to my desired color and saved it. I sent it to upload to my phone through my Photo Stream. Voila! Rinse & Repeat. I did three colors—yellow, green, and blue.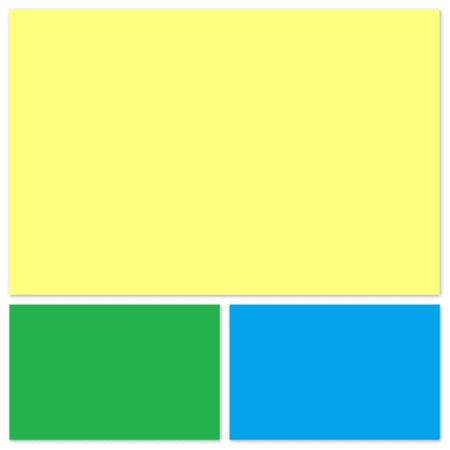 Now, you're ready to play in the Strip Designer
app!
I chose a layout that would give me enough room for party information in speech bubbles and highlight the picture of my son. Place the color images that you uploaded to your phone into the template as if they were photos.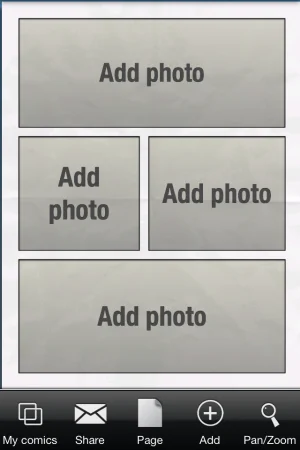 Choose speech bubbles and sound effect words to place on top of the colors. I used the speech bubbles to hold party information.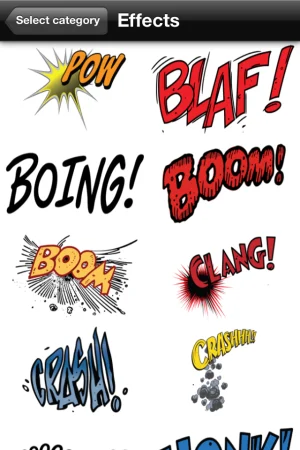 Basically, I played with things until it looked good.
*Personally, it was a little hard to make on my iPhone's small screen. I definitely think it would be easier to use on the iPad, if you have one.
When I was pleased with how the invitation looked, I was happy to realize there were options to share the invitation or print directly in the app. I chose to save it to my Photo Stream and print from my computer. I printed it out on some photo paper at home, stuck them in envelopes and mailed them. Easy-peasy. Here's a copy of the final invitation with our personal information removed.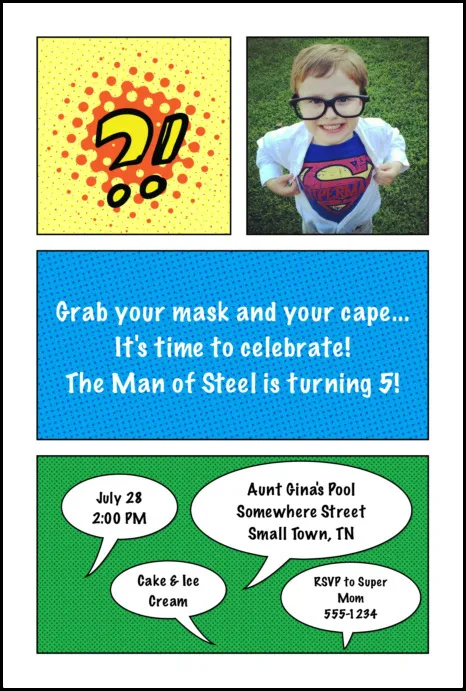 Once I got the hang of the
Strip Designer
app and figured out I needed the colored background images, it was EASY! The best part? My little guy loved it!
Tomorrow, I'm posting about the rest of the Superhero Party details. Subscribe so you don't miss a thing!
Disclosure: I have no affiliation with the makers of the Strip Designer App mentioned in this post. I'm just sharing what worked for me. The link to the app is an affiliate link. If you found this tutorial helpful, I'd love it if you went through my link. Thanks! All affiliate earnings go toward keeping the blog running.