Early last week I asked the question, "How are YOU changing the world?" And really, there wasn't a correct answer. The answers you gave were beautiful. And you are----changing the world that is. Even those of you that thought "Hmm, the only thing I've done today is wipe bottoms and put food in front of a hungry child." Yep, that definitely counts as world-changing.
And then, I announced that we are adopting.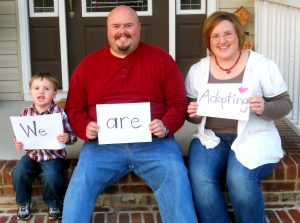 Today, I'm here to tell how YOU can change OUR world so that we can bring one of the 147 million orphans home to our family.
To love.
To snuggle.
To wipe bottoms and put food in front of another hungry child.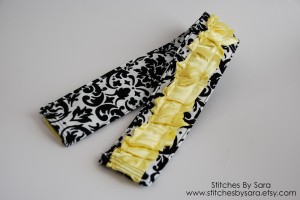 Would you consider buying something from my Etsy Shop? I know you've made your Christmas gift list and are gearing up for shopping. Why not buy presents that are two-fold in giving? A gift for your loved-one, that in turn helps bring an orphan home to our open arms. All proceeds from my shop go into our adoption fund. I have worked hard over the weekend to get some new things loaded in the shop. Go take a look!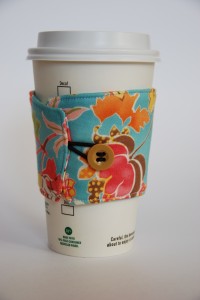 There are other ways to help...
Pray.
Tell others.
Did I mention pray for us?
We aren't the only ones raising funds this Christmas. There are plenty of causes--many of them dear to our hearts. I believe that if we're going to buy gifts, we should make them count.
So, I'm asking again: How are YOU changing the world?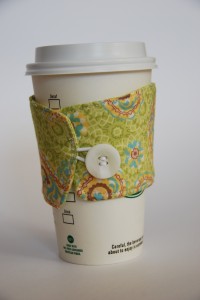 If you are on Facebook or Twitter, would you consider spreading the news and linking to my shop?
If you have a blog of your own, would you consider blogging about us and linking to my shop? Or, what about putting an advertising button in your sidebar? I can't pay you for advertising, but I'll love you forever 😉

Thank you for all of the kind words and encouragement about our adoption announcement! I truly have the best readers around! If you want to keep up with our adoption adventure (and everything else we're up to), sign up to have posts delivered straight to your email inbox or to your favorite blog reader. (It's FREE!)
linked to: Christmas Frenzy