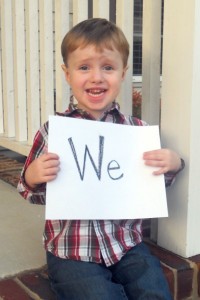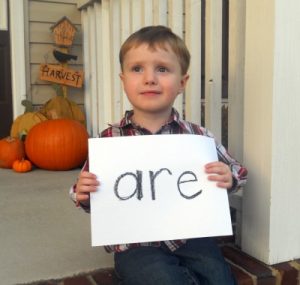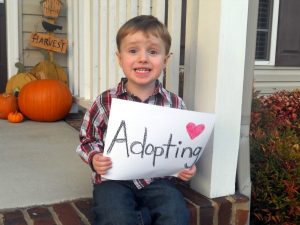 God has been moving in our hearts. We've always wanted to adopt, but had it placed in a "someday" category. You know, after we had 2.5 kids, a house, a dog, and a white picket fence. After 2 years of waiting for the infamous pink line and Jonah asking for a baby, we began to wonder, "Why do we have to wait until someday down the road? Aren't there millions of children waiting?"
There are millions. 147 million to be exact.
So here we are....researching, meeting with the local adoption agency, and filling out paperwork. We've asked the Lord for guidance and He is showing us the way. A beautiful story has started to unfold in front of us. God has been speaking so clearly...it's as if He's walking in front of us and yelling over His shoulder to "Keep Up!" He's done some amazing things for us since we said yes to His call last week.....I'm still trying to wrap my brain around some of them.
P.S. I guess I should also say....
ETHIOPIA!
I will not leave you as orphans; I will come to you. --John 14:18
Follow Our Adoption Journey...