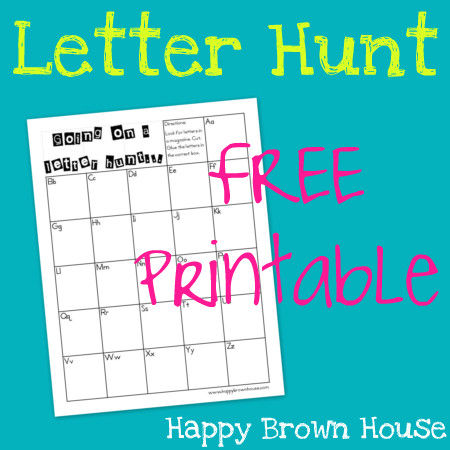 Using some of our old magazines, we went on a letter hunt the first week of homeschool. Since Jonah still really needs more practice cutting, I helped cut some of the words for him (maneuvering magazines and scissors was a little difficult and frustrating) and then he cut the letters apart. Other than my minimal cutting help, he did this activity independently.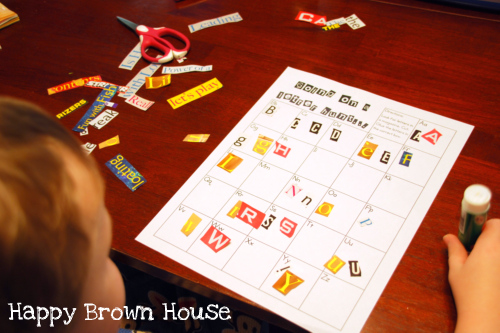 It was a good chance to talk about letters and different fonts. "Look at this funny A! It has a hook on the top and a big belly!" We also looked through The Funny Font Book that I made last year.
Since we had so much fun with this activity, I thought I'd share it with you! Grab an old magazine or newspaper and take your little one on a letter hunt!
Click to download: [Download not found]