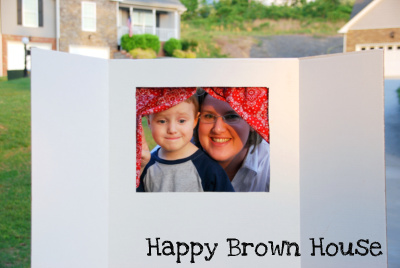 Jonah and I have had some puppet fun this week! I got tired of our fancy puppet theater that kept coming apart and made up a portable, easily stored Puppet Theater with a science project display board. Now Jonah can play puppets whenever he feels like it, without Mommy having to get everything set up. He's loving the independence he's gained...and so is Mommy! He's been retelling a few of his favorite stories which encourages all kinds of literacy skills.
Want to see the tutorial?
You'll have to visit Totally Tots to get the full details.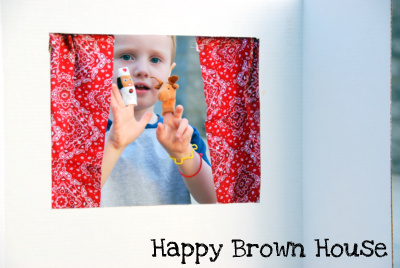 Here are a few favorites we found on Amazon to go with our Portable Puppet Theater. Save up your Swagbucks and get a set! (Remember how I got $40 worth of books for FREE? I've got another $20 waiting on me to decide what to get from Amazon for FREE!)
You'll have to click over if you are reading through email or a reader to see the widget. Regular subscribers rock!
Also, if you live near an Ikea or will visit one in the future, I found some great finger puppets there! It's worth it to look next time you go!
Happy Mommy & Me time! Go enjoy your kids!