Spring is the perfect time to talk about eggs and oviparous animals!
What's that you say? Ovipa-what?!?
Vocabulary word for the day: Oviparous, which means egg-laying.
In full disclosure, I didn't learn the official term until my first year of teaching! Apparently, I lived under a rock until then. Ahem. Moving on.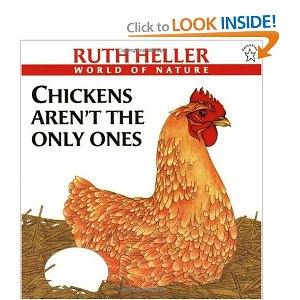 Jonah and I have been enjoying the book Chickens Aren't The Only Ones by Ruth Heller and exploring the world of eggs in preparation for my Once Upon A Book post on Totally Tots. This month's theme has been Birds, but when I think of birds, I think of eggs....and we all know that birds aren't the only ones that lay eggs!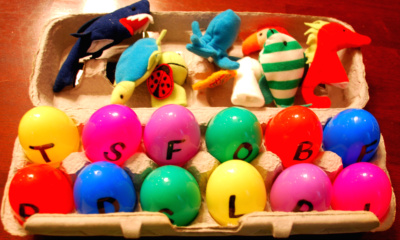 We've had lots of fun exploring eggs, but you'll have to head over to my Totally Tots post to read about all of the activities in full! However, I am making some of the printable materials available on my blog for you to enjoy!
Download and Enjoy: