One of the pictures I didn't share yesterday when I talked about the "My" Sight Word Book Jonah and I made together was this…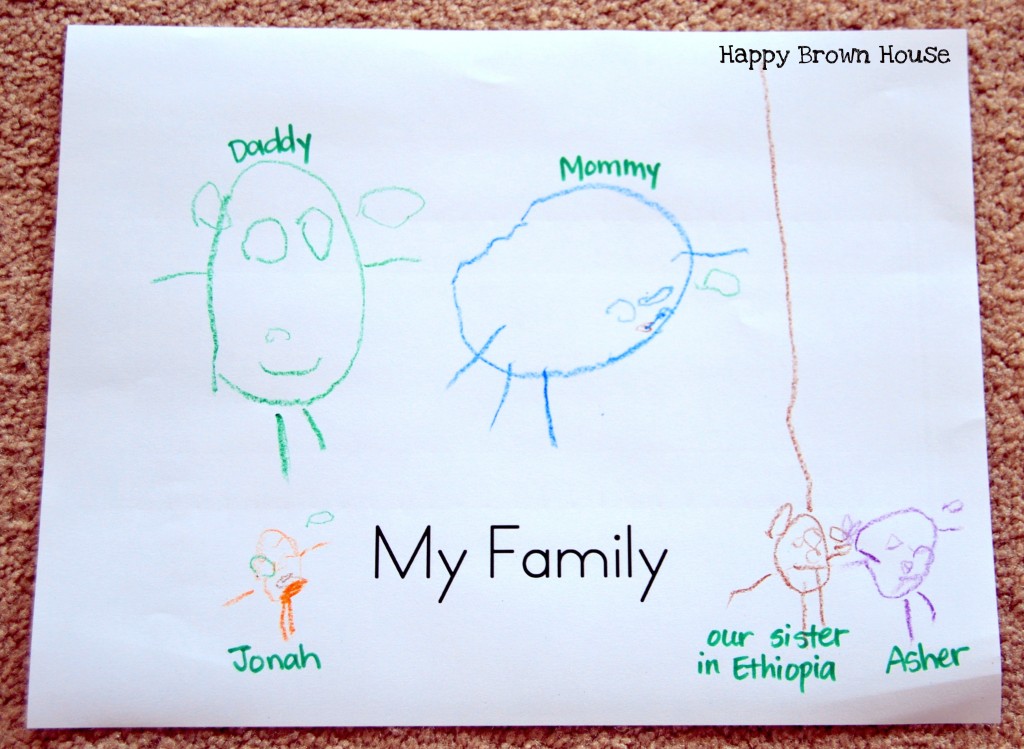 Did you catch it? Look closely…
Did you see those extra bodies on the right hand side?
You see, even though our family TECHNICALLY looks like this (atleast for the next few hours/days until I give birth)…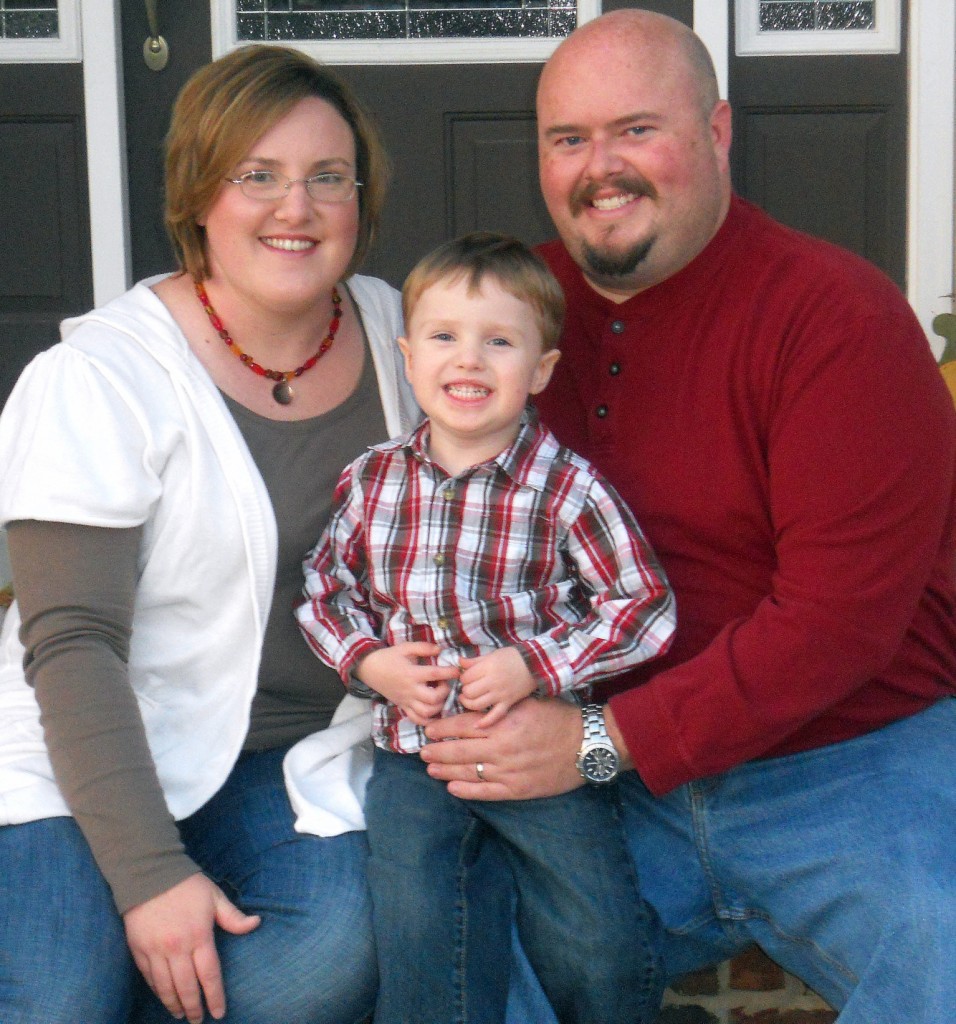 Jonah sees it much differently.
When he thinks of our family, he already includes little brother on the way and sister from afar.
And that, my friends, makes this momma's cup runneth over.
Because he gets it….he really gets it.
1 Thessalonians 4:9 ~ Now concerning brotherly love you have no need for anyone to write to you, for you yourselves have been taught by God to love one another…