Dear Grandparents and extended family...this post is for you!
So, we've hit a stage where Jonah makes a weird face and doesn't want to cooperate in front of the camera....I'm not gonna lie, it aggravated me and I fussed before church Easter morning. I fussed even more when he did a "baseball slide like Uncle David" in the muddy yard in his Easter outfit. This mama wasn't happy. Luckily, I got the spot out of his pants before we left for church and he accepted my apology for my slight freak out moment.
All that to say, we barely got any pictures. I also wish I had a tripod so that we had a picture of everyone together...not that I know how to set up the timer on my camera, but I know I could figure it out.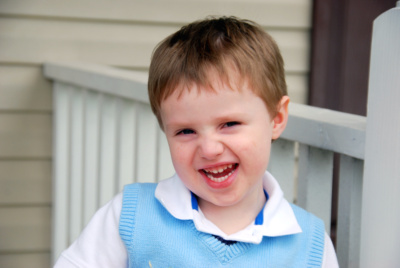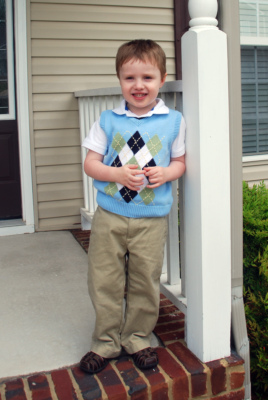 And only because I don't know when I'll see some of my family that might be interested in seeing this....a pregnant belly picture. There ya go, sis!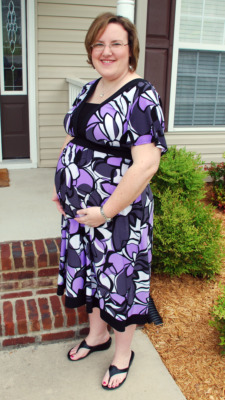 21 weeks and still on the Zofran pump for the Hyperemesis Gravidarum. According to the scale, I'm not gaining weight, but it sure looks like it! As I was typing this post I realized that next year there will be even more people to photograph! Not expecting to have the adoption done by then, but there will be two Happy Brown House boys in matching outfits for sure! Ack! I can hardly stand the excitement at that thought!