Let's see just how random I can be today...
~I posted at The MOB Society today On Protecting Family Time and Priorities. I went out on a limb and posted about sports & priorities. I know it can be a polarizing issue in some circles, but I'm hoping people see past that and search for Truth today. I'd love for you to join in the conversation that has already been booming over there! Apparently, I stirred the pot a little...I've gotten tons of comments!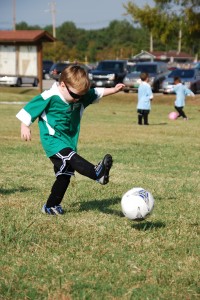 ~I'm 27 weeks AND I'm off the Zofran pump! Let's all do some cartwheels and a virtual high-five! I'm SO excited! Now, I can actually think about having a baby instead of hugging the toilet.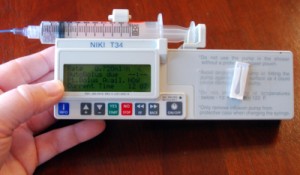 ~Since I'm finally feeling good enough to deep clean my house, we're scheduled to have our home inspection part of our Adoption Homestudy completed. I got sick right before we got to this important step and we've been temporarily "paused" until I felt better. I've hated having this extra waiting time added to our total time, but I know that God is aligning us with our child...and really, He can speed up the other parts of the process if He wants to get us to where we need to be at the right time for the right child.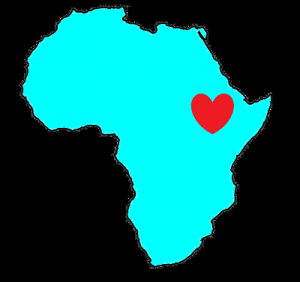 ~Our Homestudy visit is scheduled for the morning of June 14th. I'm cleaning like a madwoman (with plenty of breaks since I tire easily). I've come to realize I have WAY too much junk lingering around this house. The donation box is overflowing! Does this count as nesting?
~I went to my regular physician today for some adoption paperwork. It's the first time he's heard about our adoption and pregnancy. He didn't quite understand why we would continue. I thought about sending him the link to my Adoption FAQ #4 post. He filled my paperwork out, but you could tell he thought I was a weirdo. Oh well, I'm getting used to that reaction.
~I get to see my Actress-wanna-be sister tomorrow! Aunt Rachel is visiting from Hollywood! We haven't seen her since last summer.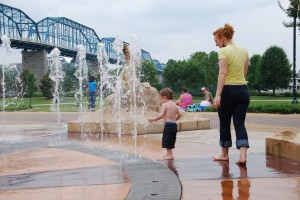 ~My hydrangeas are in full bloom! I thought they'd be blue like the ones in my granny-in-law's yard that they came from...but they're pink. (Kinda like when I thought for sure the ultrasound would show a girl, but it was a boy.) I'll be adding something to the soil to turn them blue because the blue hydrangeas are my favorite, but these have been making me smile and have brightened my table.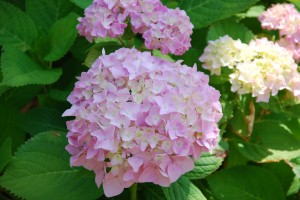 ~Tomorrow starts 21 Days of Prayer for Our Sons. Not sure what I'm talking about? Check it out! You can even join in on Facebook! It's gonna be awesome. There are over 1,000 moms and dads signed up to pray!
I could go on and on, but I think that's enough randomness for today....