My momma always said, "Life was like a box of chocolates. You never know what you're gonna get." ~Forrest Gump
It's true. You don't know what you're gonna get. Each day that unfolds is like biting into a new chocolate truffle and hoping for the caramel filling.
But...what if you don't get the caramel filling?
What if, when your teeth sink in, you get that pink-filled truffle that makes you gag? Whatcha gonna do?
Do you spit it out and chase it with a sip of water to clean your palate? Or do you force yourself to keep chewing hoping you'll acquire a taste for it?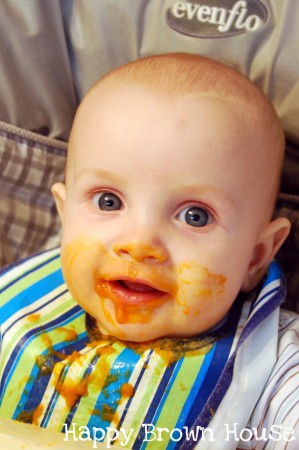 When Asher started baby food, he wasn't a fan. Oh, he'd take a bite or two. But then he clenched his jaw, making it virtually impossible to feed him.
Airplane noises didn't work.
Peek-a-boo didn't either.
He looked at me wondering why I was trying so hard...he already had me and my tricks figured out. He wouldn't open his mouth for anything, no matter how much I knew he would like the pureed carrots.
And I wonder...
Is that the way I am with God sometimes? Do I clench my jaw tight, not willing to receive what He's trying to give me? Am I hungry, but I can't see the value in the things on the spoon right in front of my mouth?
Something to think about...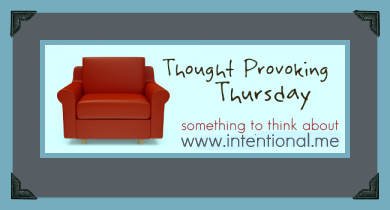 Don't forget to enter the current giveaway! Enter to win a Samuel L. Collins Search for Biblical Truths DVD.