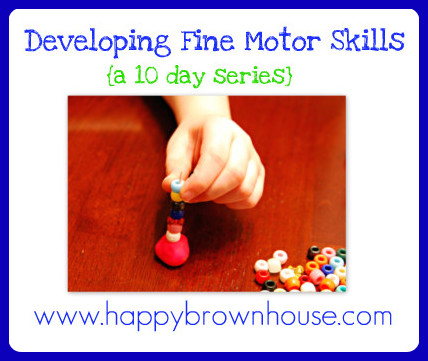 Twisting items is a tricky little skill that we depend upon most often when opening containers. It is a life skill, really~you have to be able to open the milk jug or the peanut butter jar to quiet your growling stomach. Without the twisting skill, we'd all be walking around really hungry.
Twisting Station
Repurpose a few empty water bottles, juice containers, jars, etc. by setting up a Twisting Station. Allow children to practice opening and closing the containers. To make it a little more fun, provide objects to place inside the containers. Or, better yet, add the Twisting Station containers to the sensory tub. Provide some scoops and funnels for them to fill up the containers with the rainbow rice, beans, etc. and let them go!
Nuts & Bolts
Gather nuts & bolts for your little one to practice twisting. If you provide several sizes, your child will have to math up the correct nut and bolt before twisting. This is trickier than it looks for little hands!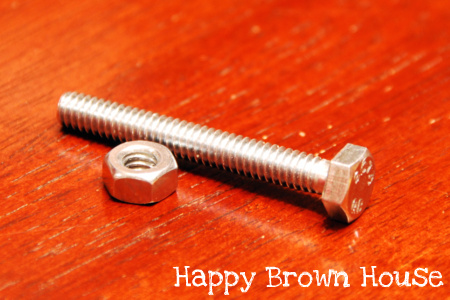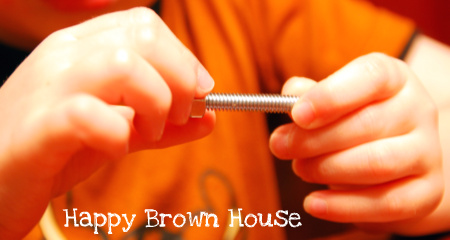 Screwdrivers
Similar to using styrofoam for hammering practice, why not let your child practice using a screwdriver with styrofoam? My son gives this activity two thumbs-up. He's a big fan of using Daddy's tools!
This post is a part of the 10 day series, Developing Fine Motor Skills. This series is part of the iHomeschool Network Hopscotch. To see the list of the topics from the other bloggers, visit iHomeschool Network. There are some fantastic topics and giveaways!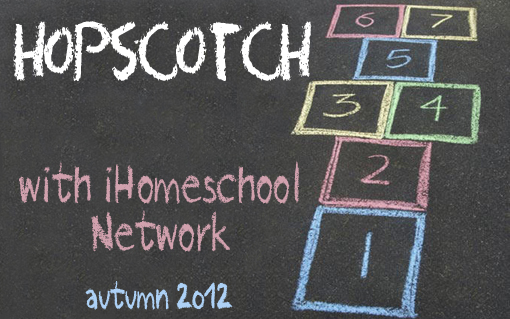 Don't want to miss a post in the series? Subscribe by email or RSS. Follow us on Facebook or Twitter.