"Asher, you're my best friend."
It's happening. Slowly, but surely these boys are becoming brothers.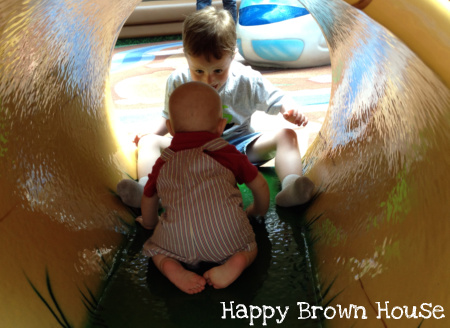 Melts. my. heart.
Sunday 29th of April 2012
Thank you Launi! Sorry it took so long to reply, I missed your comment.
Monday 16th of April 2012
And your mama's-heart was just rejoicing-full--right? I love this. Made me smile for you :)
What a wonderful time of life you are in! It must warm your heart to hear such wonderful words!
Thursday 5th of April 2012
Praising Him for these blessings.