It's been a while since I've participated in InstaFriday. I've missed it. I have found it to be one of my favorite ways to recap what we've been up to. I hope you enjoy getting a glimpse of our everyday life as well...
Asher has a thing for getting in baskets. He's such a silly boy these days. He's started to laugh, cover up his mouth and say, "I'm so funny." That's for sure.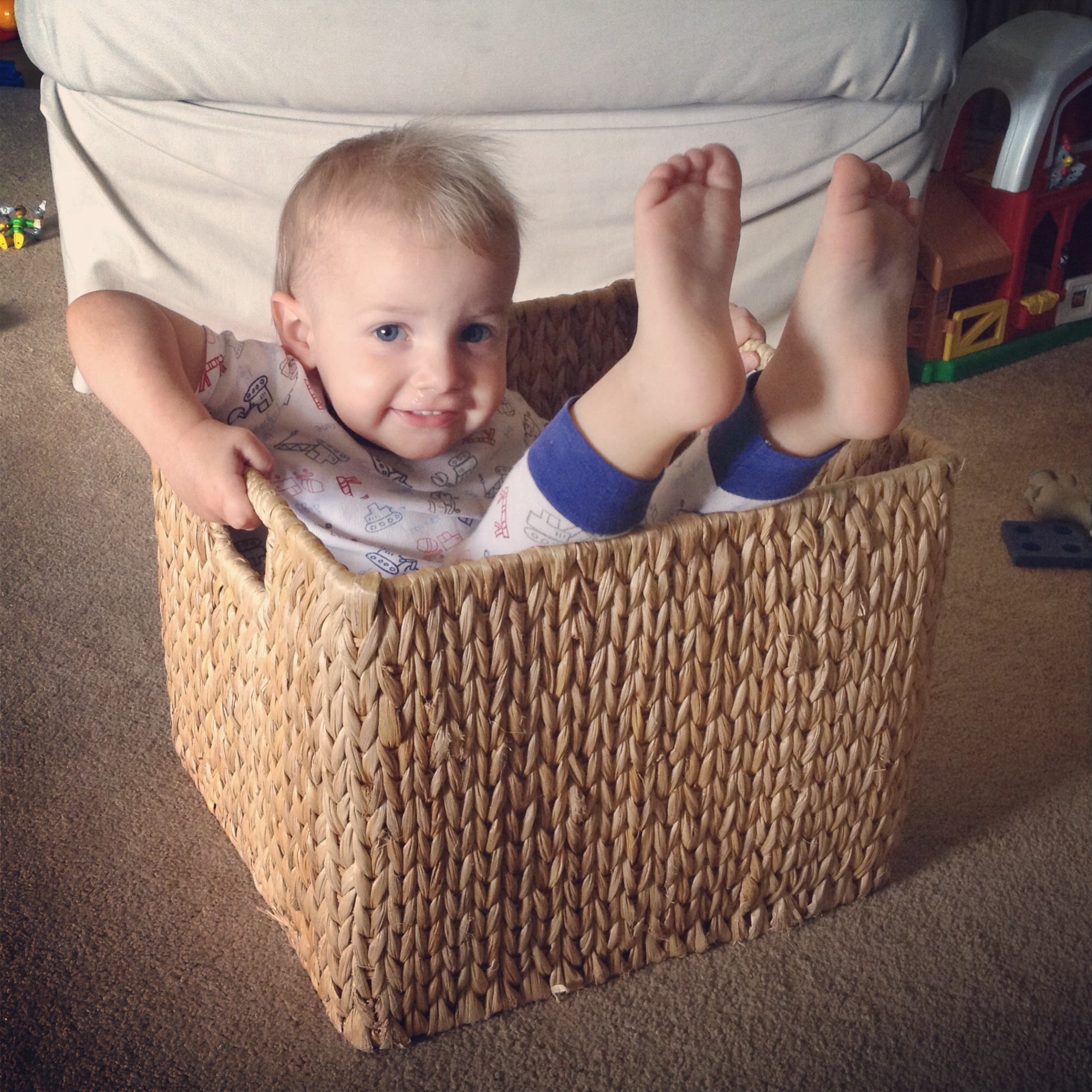 I've been eating better since we got back from vacation. And by better, I mean I'm in a self-inflicted food bootcamp. I've radically changed my diet to try to eliminate some health issues. It's worked, but gosh, I want a cinnamon roll. To keep me from being too tempted to cheat I stayed home to write instead of going to Panera...because they have lots of bread there. I can't have bread right now. Boo-to-the-hoo.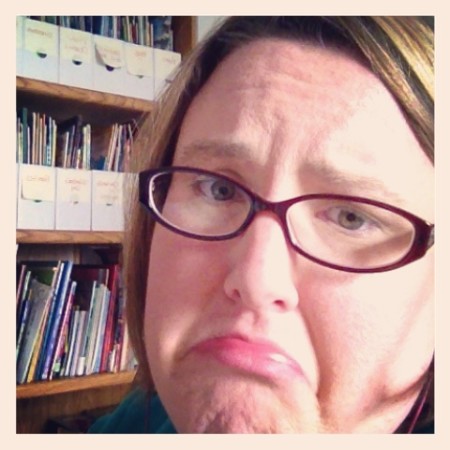 We are in the middle of updating all of our paperwork for the adoption. I had planned on staying in my pajamas as long as possible that day. It didn't happen. I had to make a mad dash to the post office to overnight some papers to USCIS (Immigration). I'll jump hoops and pay a ransom for you, little one. Anything for you to be home.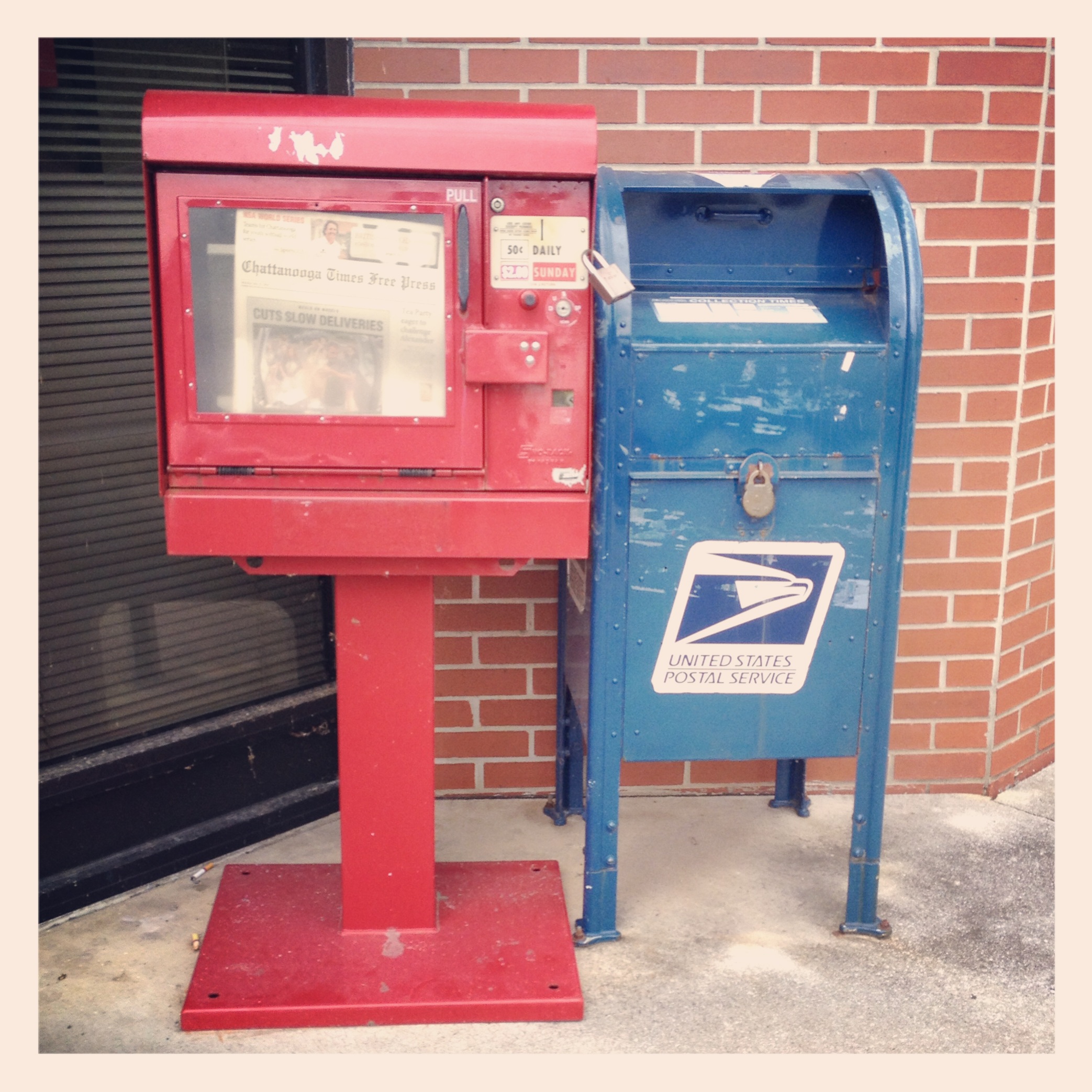 I took the boys downtown to see a train exhibit at the Chattanooga Choo-Choo. The Lionel Collectors Club of America was having a convention and they set up their trains. The public was invited for free! We made a day of it by looking at the trains for a while and then riding the trolley. Asher and Jonah both got to ring the bell on the trolley. They loved this. Jonah kept thanking me over and over for taking them. He's such a sweet boy.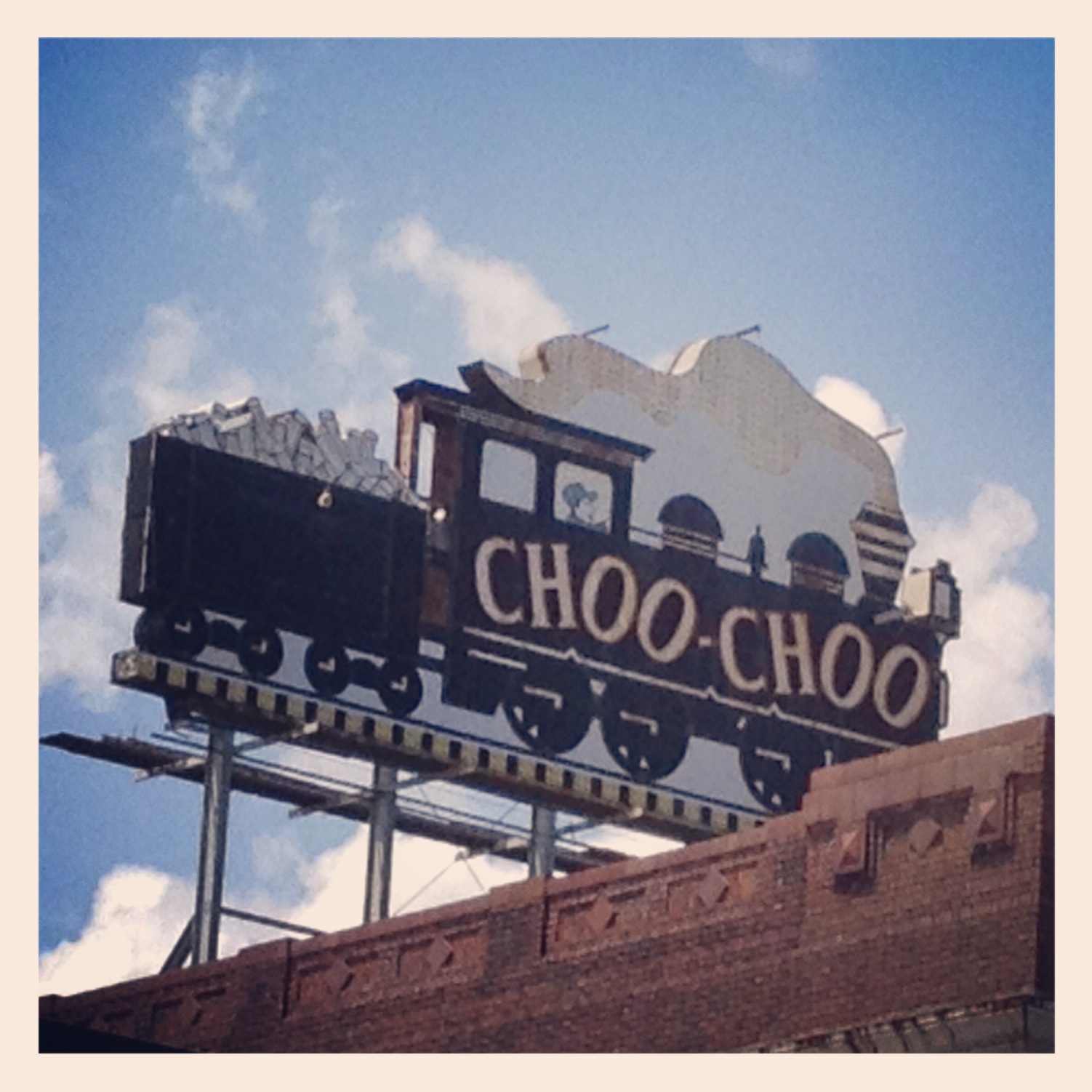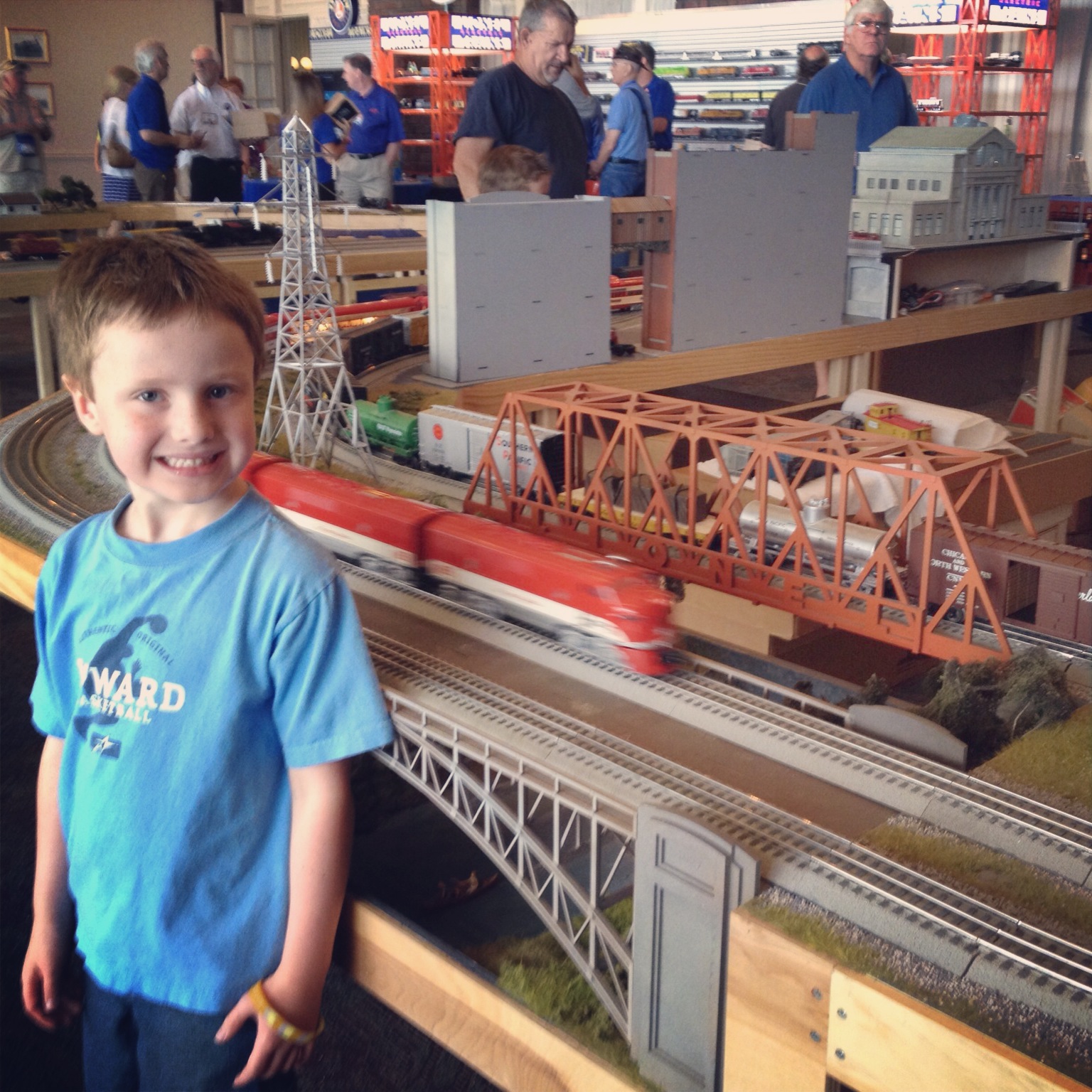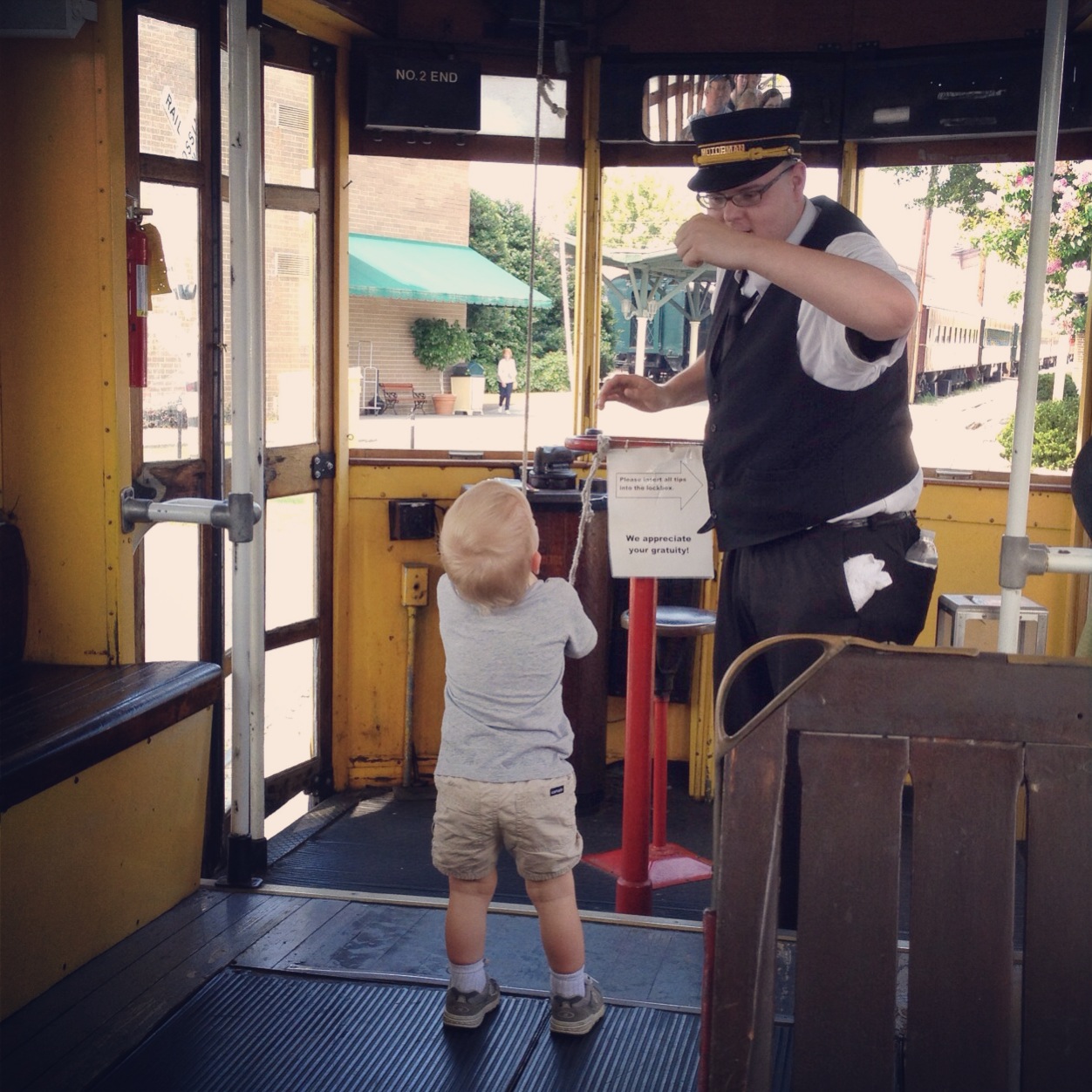 Asher has discovered the Rainbow Rice Sensory Bin. Surprisingly, he didn't make a huge mess.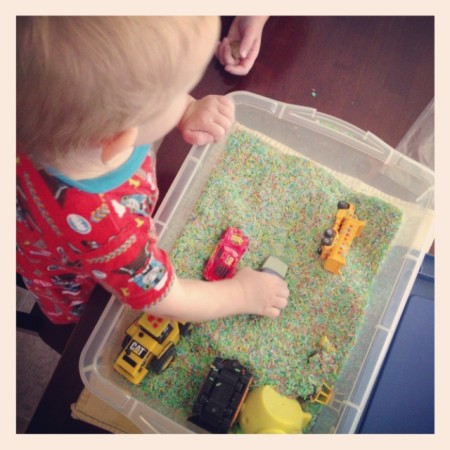 What have you been up to this week? Tell me in the comments.